Nun Involved in Katy Perry Property Lawsuit Dies While in Court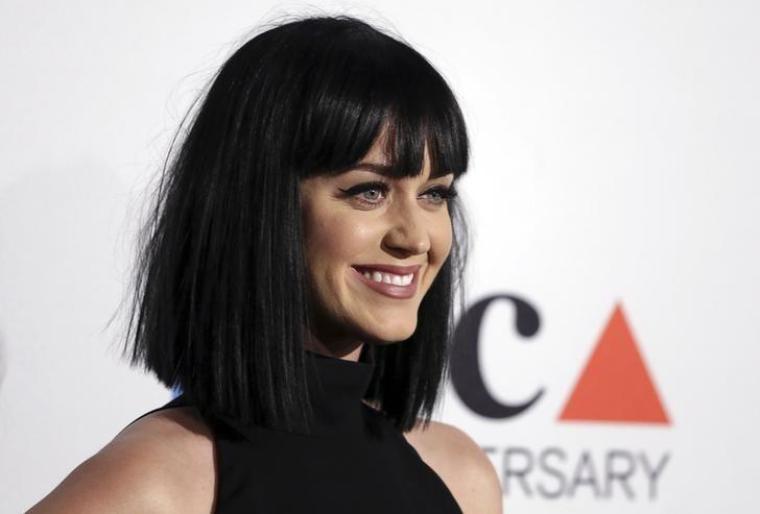 Sister Catherine Rose Holzman, a nun involved in Katy Perry's lawsuit regarding a convent property, died while appearing in court.
Holzman appeared for a post-judgment hearing last Friday for the lawsuit, where she lost consciousness and died soon after, TMZ reports.
Before she passed away, Holzman revealed important information about the lawsuit.
"We asked [Hollister] to save us, to buy the property. She had nothing to do with forcing herself on us," Holzman told the court. She also had a message for the "Chained to the Rhythm" singer.
"Please stop. It's not doing anyone any good except hurting a lot of people," Holzman added.
Holzman and another nun sought to sell an 8-acre convent located in the Los Feliz neighborhood in Los Angeles, where the "Swish Swish" singer and a restaurant owner named Dana Hollister became interested buyers.
However, Hollister allegedly blocked Perry's attempt to purchase the convent by trying to buy the property directly from Holzman and the other nun, Fox News reports. This led to Perry, along with the Archdiocese of Los Angeles, to file a lawsuit against Hollister for interfering with the purchase.
The jury of the court found the case favorable to Perry, and the Archdiocese and Hollister were ordered to pay a total of $10 million to both complainants.
Later on, it was discovered that the nuns who once vacated the convent wanted it to be bought by Hollister instead of Perry. Unfortunately, the sale was invalidated by a judge and ruled that only the archdiocese can rightfully sell the property, Variety confirmed.
Archbishop Jose Gomez, from the Archdiocese of Los Angeles, shared his sorrow for the passing away of Holzman.
"I was sad to hear the news of her passing and I have offered a Mass for the repose of her soul. We extend our prayers today to the Immaculate Heart of Mary community and to all her friends and loved ones," Gomez said in a statement.
Holzman died at the age of 89 years old.