'Passion of the Christ 2' Shaping Up to Be the Biggest Film in History, Says Actor Jim Caviezel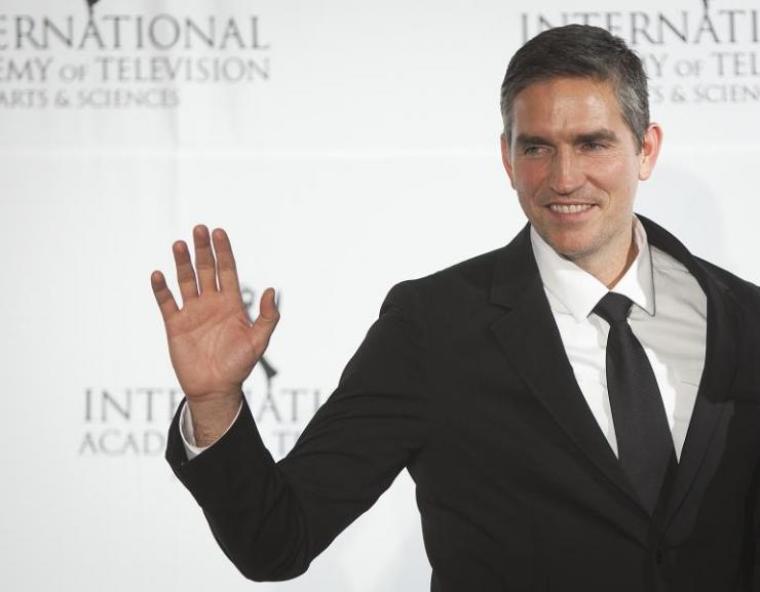 "Passion of the Christ" was a phenomenon when it hit theaters in 2004. Recently, actor Jim Caviezel, who played Jesus Christ in the original film, teased that the upcoming sequel to the American biblical drama film is going to be the biggest film in history.
As of this writing, details about "Passion of the Christ 2" are still few and far between. News about the sequel surfaced in late 2016, when Mel Gibson revealed his plan to provide a follow-up to the 2004 film. Without dropping major details, Gibson revealed that time that the project would be called "The Passion of the Christ: The Resurrection" and that its original star, Caviezel, would return to reprise his role in the sequel.
Recently, Caviezel, who is set to portray the apostle Luke in "Paul, Apostle of the Christ," revealed in an interview that the sequel is going to be so good it could be considered as the greatest film in history. "There are things that I cannot say that will shock the audience," he said, adding, "It's great." He further stated, "I won't tell you how he's going to go about it, but I'll tell you this much, the film he's going to do is going to be the biggest film in history. It's that good."
"Passion of the Christ" currently holds the record for being the highest-grossing R-rated film in North American history, raking in $370.8 million against its $30 million budget. It earned $611 million at the global box office.
Production on the sequel still hasn't begun, but the cast and crew are already starting to come together to get to that point. As of now, Gibson has already been confirmed to direct, with "Braveheart" screenplay writer Randall Wallace penning its script.
As the title suggests, "Passion of the Christ 2: The Resurrection" will highlight the resurrection of Jesus Christ. The film has yet to have a release date.