Healthy Weight Loss 2016 News: Physicians Recommend Mediterranean Diet to Boost Your Brain Health
New Research Reveals Following a Mediterranean Diet Could Increase Your Brain Performance and Reduce Your Risk of Alzheimer's Disease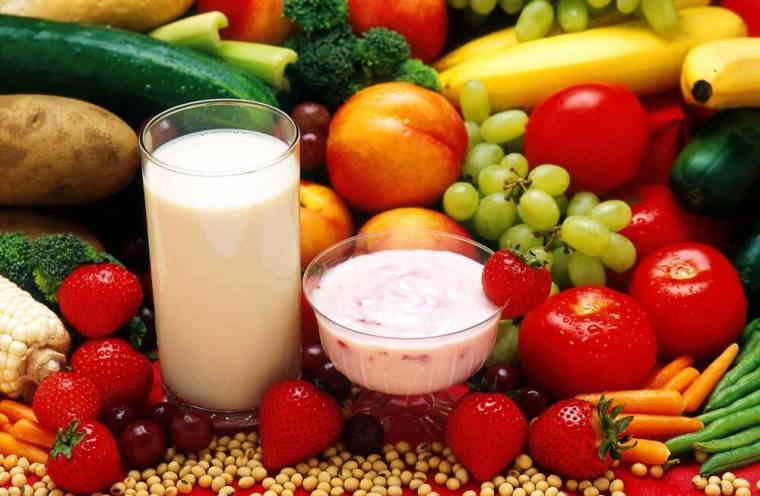 A new study by a team of physicians reveals that following a Mediterranean diet would improve your cognitive health in the long term. It would also curb the development of Alzheimer's disease on both younger and older adults. The team of physicians responsible for this study was led by Roy Hardman, leading author from the Centre for Human Psychopharmacology Swinburne University of Technology Melbourne Australia.
The benefit-packed diet involves high consumption of plant-based foods including legumes, nuts, fruits, vegetables and olive oil. It also includes moderate consumption of fish, seafood, eggs and dairy-based products such as milk and cheese. Also, consumption of meat and sweets is limited to only a few times a month.
Better brain functions
Hardman's team used data from research conducted between 2000 and 2015. They found that people who followed the diet have better brain performances, both on younger and older adults. The Mediterranean diet is packed with good fats, micronutrients, vitamins and minerals.
"I would therefore recommend people to try to adhere or switch to a Mediterranean diet, even at an older age." Hartman said and shared he also tried this diet himself. "I follow the diet patterns and do not eat any red meats, chicken or pork. I have fish two-three times per week and adhere to a Mediterranean style of eating."
He noted that other benefits of following this diet include improving polyphenols in the blood, improving cellular energy metabolism and changing lipid profiles by the use of olive oils as the main oil in the diet.
Healthy eating pattern
Another team of researchers which includes Rosebud Roberts, senior researcher of Mayo Clinic's Alzheimer's Disease Research Center in Minnesota, saw similar findings. "It suggests that a healthy dietary pattern and specific dietary components have impact on biomarkers of brain pathology," she told Reuters by email.
Roberts's team began the research in 2004 with 672 participants who followed a Mediterranean diet. The participants underwent tests including those for language, memory, visual-spatial skills and cognitive impairment. The researchers analyzed data throughout the years and found that none of them had or was terminally ill.
"Specifically," noted Roberts, "a high intake of fish, vegetables and legumes are beneficial, whereas a high intake of simple sugars and carbohydrates may have adverse effects on the brain."