'Plastic-less' Water Bottles That Fully Decompose in 3 Weeks Are Here, One Scientist Claims
Plastic waste is one of the main sources of environmental damage to the world's oceans, and a British inventor claims to have come up with a solution. This "plastic-less" bottle is claimed to be completely biodegradable and fully breaks down in three weeks when left in water or in a landfill.
Since the bottle is made from non-toxic and environmentally friendly components, sea creatures can even eat them and suffer no ill-effects, the inventor claimed via the Business Insider.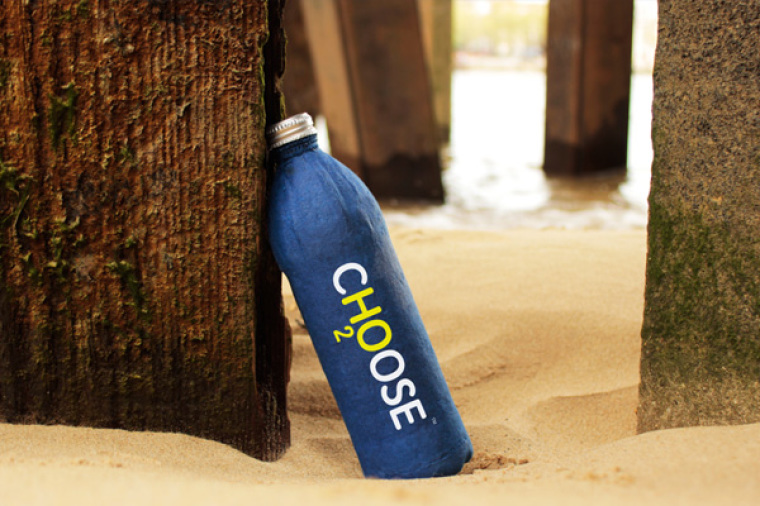 The Choose Water bottle is made with a special lining that protects a vacuum formed 3D paper casing through a secret process, and its inventor, James Longcroft from London, is now raising funds to develop it further via a crowdfunding campaign on the Indiegogo entrepreneur platform.
The project is currently 26 percent shy of its goal, which roughly amounts to US$34,000. About US$25,000 have been contributed to the project by 267 backers.
Longcroft, a 27-year old chemistry graduate currently residing in Scotland, is still waiting for the patents for his invention to come through, hence the secrecy. He's hoping that Choose Water will be available in stores before the end of 2018 and go on to become an alternative to plastic water bottles.
These water bottles could at least reduce the more than 8 million tons of plastic waste that make its way to the oceans every year, according to the inventor. There are at least 50 million metric tons of plastic in the world's oceans, as per the latest estimate by EcoWatch.
While ordinary plastic bottles take hundreds of years to break down, the recycled paper components of Choose Water take only three weeks to fully decomposed when exposed to water or landfill conditions, Longcroft claimed.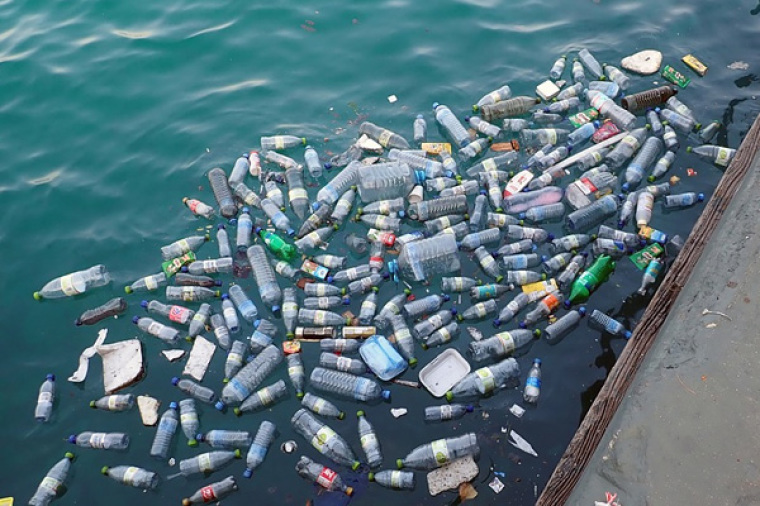 Since the caps that come with the bottle are made of steel, these will also rust and fully break down in about a year, as the inventor shared with the Evening Standard. When the bottle starts breaking down when submerged in water, the process is well underway "within hours."
Longcroft also believes that the internal lining that prevents the water inside from breaking down the bottle means that the shelf life of his product is about the same of regular bottled water.
"I have driven my fiancée mad trying to get the formula right. It was just a case of experimenting. We are really excited to get our bottles into people's hands as soon as possible," the inventor explained.
He founded the Choose Water company two years ago as a water bottler that donates all proceeds to the Water For Africa charity. After seeing the environmental impact of plastic on the environment, he has since sworn off plastic bottles as well.
"I want to provide an alternative to plastic. Even if our bottle is only half a per cent of all the bottles used, that is still millions of bottles," he added.