'Player Unknown's Battlegrounds' Dev Donates $2 Million To Gaming Charities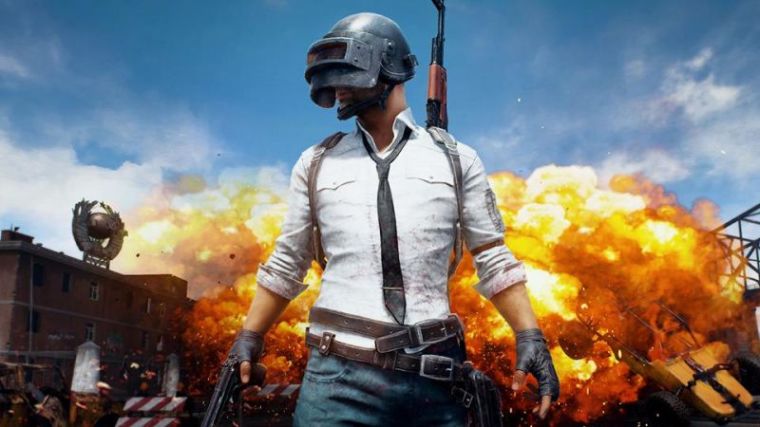 "Player Unknown's Battlegrounds" is one of the biggest games in the world boasting over 30 million players. Now, the game's developers, PUBG Corp. is giving back to the community by giving $2 million to various gaming charity events coming up this year.
The studio will be pulling the amount from the sales of the game's 2017 Gamescom Invitational crates which were sold as part of a promotion during the event and contained exclusive cosmetic items. Among the beneficiaries of this donation are PUBG Extra Life marathon, along with Gamers Outreach and another campaign to take place this year.
PUBG Extra Life marathon will support the Children's Miracle Network Hospitals from Jan. 29 through Feb. 2 and will receive $300,000 from PUBG Corp. The Gamers Outreach event is a LAN tournament in support of the Gamers for Giving 2018 campaign with PUBG Corp. matching the donations for this event. Finally, the studio will donate another $1 million to other charity groups through campaigns to be announced later this year.
The charitable giveaway follows up on last year's giveaway where the "Player Unknown's Battlegrounds" donated $100,000 to the Twitch PUBG Winter Charity Invitational. Obviously, the $2 million donation is much, much bigger and will help more charitable organizations.
"It's been great to see content creators and their audiences using their talents for worthy causes, and PUBG Corp. is committed to supporting charity efforts with the same enthusiasm our players have shown," PUBG community manager Sammie Kang said in a statement. "We've made an impact in the gaming world over the past year, and we're hoping to have even more of an effect on some outstanding charitable organizations in 2018."
"Player Unknown's Battlegrounds" continues to grow following its exit from Early Access on Steam. With the game also now available on the Xbox One, more players can now enjoy the game which, hopefully, translates to more sales and more donations from PUBG Corp.