Pokemon Go Servers Crash Updates: Hackers Claim Responsibility After Millions Lose Access to Game, App
Population of Millions of Trainers Frustrated Over Mobile Game App Crash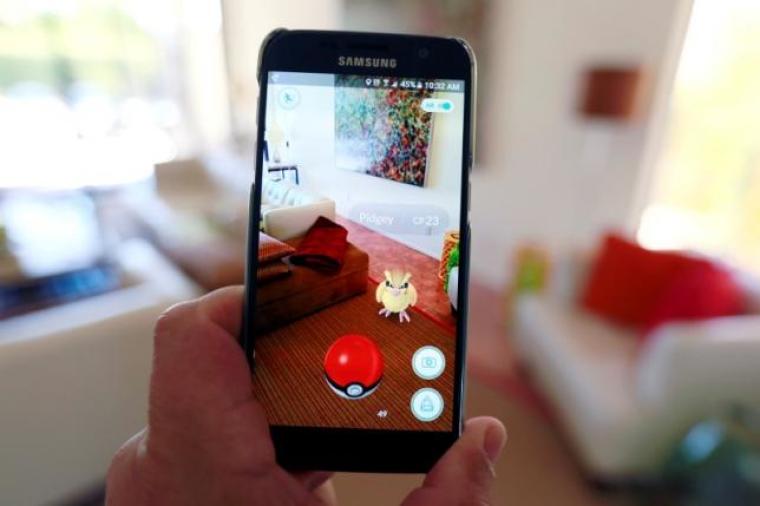 Update 11:50 p.m. ET: This writer checked the status and the app was running normally.
Pokemon trainers were disappointed for hours after Pokemon Go servers went down on Saturday, July 16, 2016. Reports reveal hackers are claiming responsibility over the large cries of frustration of trainers all over the world. The hacker group called "PoodleCorp" said they had used DDOS to attack the servers. This however has not been confirmed.
"A DDOS, or Distributed Denial of Service, is a way troublemakers crash servers by flooding them with so many requests every second that they cannot cope." Will Worley from Independent UK reported.
After just a week since it launched, Pokemon Go app has gone viral and millions have joined in the the search for pokemon. Currently, the app is now available to 26 countries with new trainers adding to the already huge population of pokemon trainers. Earlier this month, the first wave of concerns came in when the servers were overwhelmed by the demanding number of online gamers accessing it simultaneously.
Pokemon Go Trainer Population Continuing to Rise
Daily users of the app have been reported to be 21 million people all over the world and this is expected to continue to rise as the company aims to make it available to more countries in the days ahead. With the craze, Pokemon Go is also on track to surpass all social media combined with engagement activity on the rise among the increasing number of Pokemon trainers.
Police are concerned over the safety of trainers as they are seen watching out for pokemon, crossing the streets without looking out for incoming vehicle or for cliffs nearby. There are also reports of crime with some people luring unknowing trainers.
Updates from Pokemon Go App
At the moment, trainers would have to wait until servers would be up and running back again as officials have stated on Twitter that they're currently working on the servers and are asking for trainers to wait until further updates are posted.