'Pokemon GO' Update: Catching Pokémon in Real World Almost Coming as Niantics Opens Beta Field Test in U.S.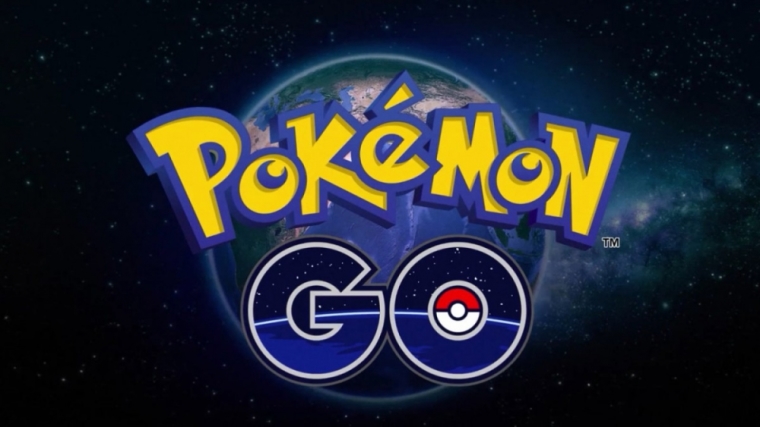 Die-hard "Pokémon" fans are all waiting for one treat from Niantic and The Pokemon Company and it's none other than augmented-reality mobile game "Pokemon GO." It's the closest thing to letting fans capture Pokémon monsters in the real world and everyone is excited already to try it out. Fortunately, it's all slowly coming together especially now that it's already open for testing. According to a report by Forbes, interested trainers in the U.S. can now sign-up for the beta field test.
The beta has finally arrived in the country after being released in Japan, New Zealand and Australia first. Those who are residing in the U.K. will have to wait though as the launch date has not been announced yet. For those who are interested in taking part in the testing, they can head over to Niantic's Pokemon GO website and sign-up. But they will need to take note that signing up doesn't guarantee a slot. The homepage of the registration site informed that others who do not get selected will have to wait for the game's public release as it's expected that every "Pokémon" fan will try to get in.
No need to be dismayed though since several field testers divulged the beta details regardless of the non-disclosure act that they signed. As detailed in Tech Advisor, it is learned that the present build of the game comes with only 150 Pokémon monsters. Gamers can try to catch one when they come across them. With every captured Pokémon, a shard of an evolution crystal is rewarded and this will be utilized for a character's evolution.
Successful captures will also give an XP boost to the player. Moreover, there are different ways to throw Pokéballs—straight balls, curve balls and flick balls. It's also hinted that characters like Charmander, Squirtle, Bulbasaur, Evee and Pikachu are difficult to find and catch.
The "Pokémon GO" mobile app will be released soon for everyone but there is no specific date yet. Fans will have to stay tuned for it in Android and iOS.