'Power' News: Starz Renews Series for Season 6 Ahead of Season 5 Premiere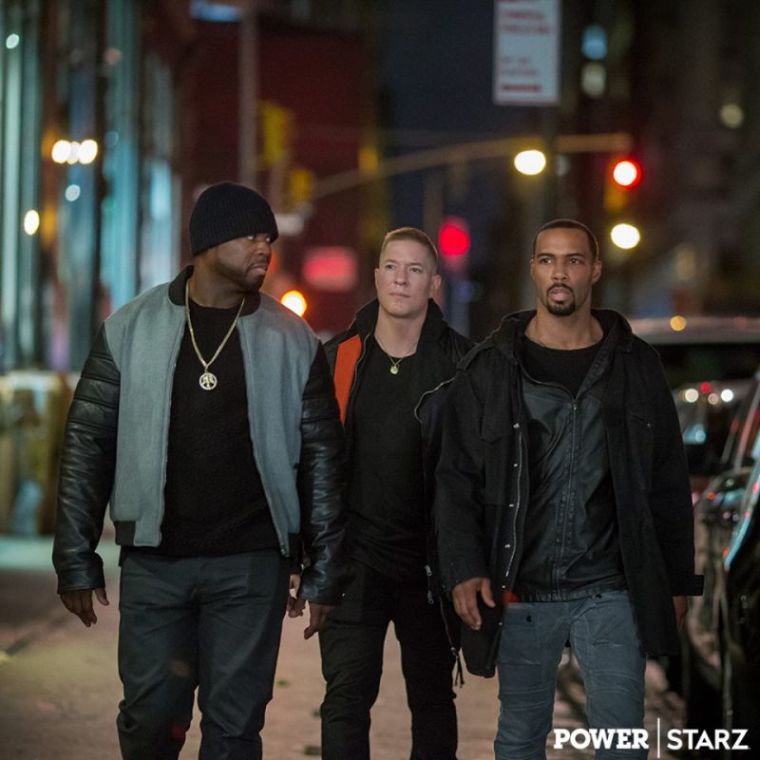 "Power" has been renewed for a sixth season way ahead of its season 5 premiere.
Starz is continuing "Power" for season 6, TVLine confirmed. The news arrived months before the fifth season of executive producer Curtis "50 Cent" Jackson's show will premiere, which is this coming July.
Programming president of Starz, Carmi Zlotnik, was excited to announce the news that "Power" will continue to season 6 just after production for the fifth season wrapped.
"As 'Power' wraps production on Season 5, we want to acknowledge and thank our spectacular 'Power' team for producing another great season," Zlotnik said in a statement while adding the confirmation for season 6.
Aside from the big news of another season, 50 Cent also announced that his directorial debut will be in "Power" season 6.
Meanwhile, details for "Power" season 5 have been kept under wraps in anticipation of its premiere. Although, series creator Courtney Kemp has teased what's coming in season 5 just after the season 4 finale in September.
"Ghost (Omari Hardwick), Tommy (Joseph Sikora), and Kanan (50 Cent) are having a reunion, and as we like to call it, a family reunion," Kemp confirmed. But just because their family, it doesn't mean that things won't get messy.
"Those relationships shift and have different resentments, and old hurts, and old wounds, and all those things are still kind of all working underneath the surface. So, right now, we've got these three guys with three distinct agendas all united under the idea of killing Dre (Rotimi)," Kemp continued.
"Power" is centered on Hardwick' Ghost, also known as James St. Patrick, and his journey to make himself a legitimate presence in the elite society of New York City from being a drug kingpin.
Sikora also stars as his business partner Tommy, Naturi Naughton as his wife, Tasha St. Patrick, and Lela Loren as his first love, Assistant U.S. Attorney Angela Valdes.
Watch season 5 of "Power" on Sunday, July 1 at 9 p.m. EST on Starz.