PS4 Jailbreak News: Developer Reckons Jailbreak Is Possible Using Kernel Exploit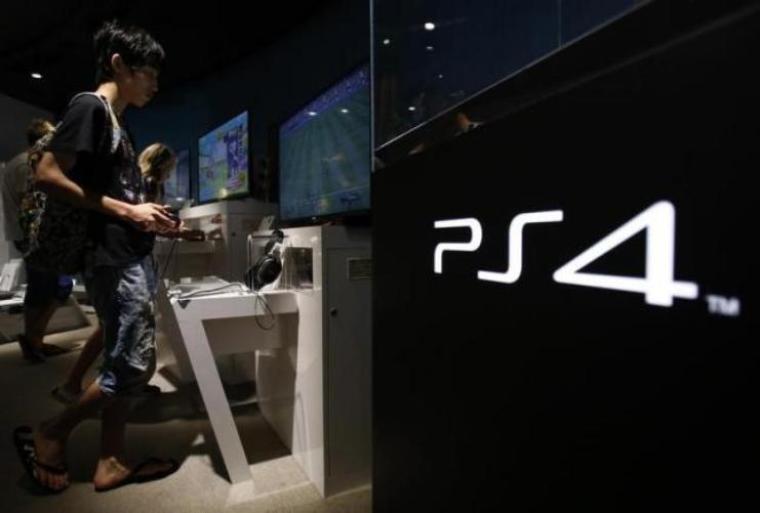 A developer is claiming that a PlayStation (PS) 4 is possible using a kernel exploit he discovered in the version 1.76 of the console's firmware.
Developer CTurt announced on Twitter that he successfully achieved a PlayStation 4 jailbreak using a FreeBSD kernel exploit. The jailbreak allows players to play cracked and older PS games on the PS4, according to N4BB.
After achieving the PS4 jailbreak, a player can dump system RAM and install custom firmware. While it is compatible with the PS4's 1.76 firmware version, it can also work on more advanced firmware, the report explains.
However, Sony is expected to release a patch soon to fix the exploit.
The PS4 jailbreak will not bode well for Sony because this means players will be able to use cracked games. It is worth noting that jailbreaking the PS4 is risky because there is a chance that users can brick their console.
On the flip side, a jailbreak could boost PS4 sales. Once a jailbreak is released, more players would want to get their hands on the PS4, the report suggests.
Meanwhile, there are rumors that the jailbreak tools for both PS4 and Wii U will arrive before they come on Xbox One. The speculations spread after hacker group Team Xecuter's forums touched on the topic of the jailbreak status of the Xbox One, Design & Trend reports.
There are also rumors that players can jailbreak their PS4 using the Cobra USB game emulator, but other reports indicate that this is only a fake. As of now, the Cobra Team is reportedly busy with a PS Vita project.
CTurt, on the other hand, has been posting updates on his hacking attempts on the PS4 on his Github page. While players can try to look for a useful jailbreak tool on his page, the release date of his PS4 jailbreak is still uncertain at this point.