'Riverdale' Season 2 Episode 16 Spoilers: Cheryl Fears for her Life; Veronica Feels the Consequences of Being a Lodge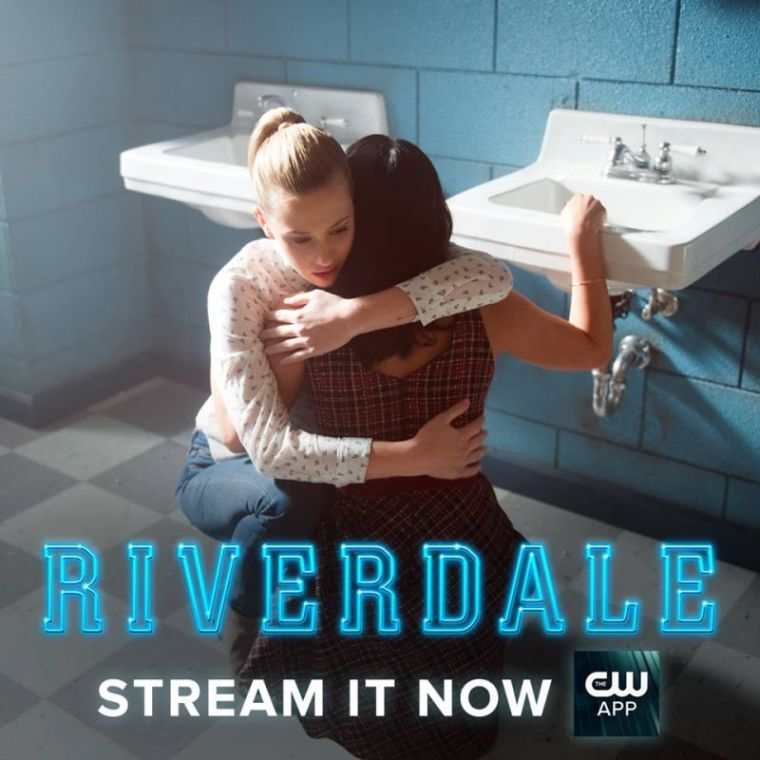 In episode 16 of "Riverdale" season 2, Cheryl (Madelaine Petsch) fears that her life is in danger. Meanwhile, Veronica (Camila Mendes) will start feeling what it means to be part of the Lodge family.
On the next episode of "Riverdale" season 2, titled "Chapter Twenty-Nine: Primary Colors," Cheryl will feel that someone is going to harm her. According to the episode 16 listing on The Futon Critic, Cheryl feels unsafe after a string of mysterious happenings.
"I'm terrified of being alone here," Cheryl confesses in fear, seen from the episode 16 promo.
One reason that someone would want to go after Cheryl is her inheritance from Clifford (Barclay Hope). Previously on "Riverdale," the Blossoms read Clifford's will in public and everyone knows that Cheryl inherited a big chunk of his riches.
Meanwhile, Veronica will begin to feel what it really means to be a Lodge in episode 16 of "Riverdale" season 2.
The episode 16 listing revealed that Veronica will run for student council president in Riverdale High, even though her parents are against it. Unfortunately, her parents might not be the only one against her as student body president.
The episode 16 promo showed that one of Veronica's flyers was filled with backlash by the students of Riverdale.
"I'm out there facing what you and daddy have done," Veronica says in tears to her mother, Hermione (Marisol Nichols).
On the other hand, Jughead (Cole Sprouse) will continue to rage against Hiram (Mark Consuelos) and his plans for Riverdale, not knowing that his best friend Archie (KJ Apa) made a blood oath with Veronica's dad.
Also, Mary (Molly Ringwald) visits her two boys — Fred (Luke Perry) and Archie — just before they go head-to-head because of rising tensions between them.
"Riverdale" season 2 airs every Wednesday night at 8 p.m. EDT on The CW.