Ross: World's First Robotic Lawyer Now Works for Baker & Hostetler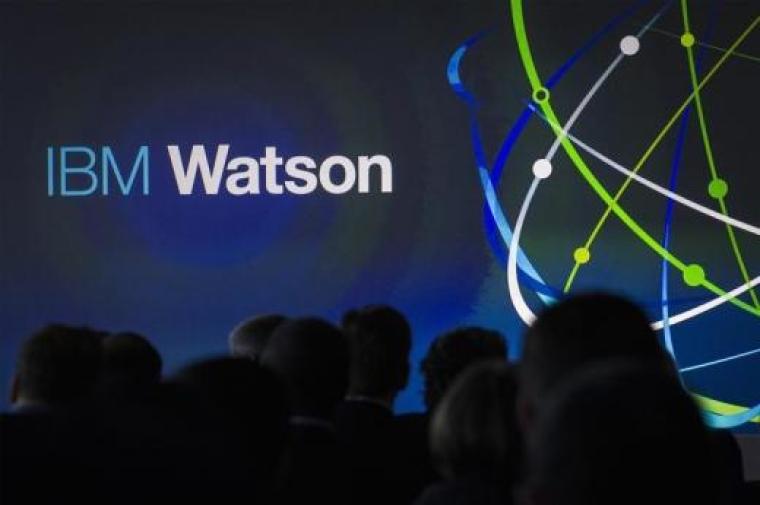 The world's first artificially intelligent lawyer just got a job.
According to a report by NDTV, the robot, which is called as Ross, is now working for not just any company but in one of America's biggest law firms, Baker & Hostetler. The robot is not going to be giving legal advice and assistance to clients and represent them in court though. Instead, it will be used to assist its different teams in legal research.
Ross is actually built by IBM's own groundbreaking computing system, Watson. As detailed on its official website, the mechanical device is designed to help in addressing expensive and time-consuming legal research process for the benefit of a lawyer's practice and their clients. It can understand natural sentences, which is greatly essential since judges' decisions are written in everyday language and not given in columns and rows. Thus, the robot can offer instant answer with citations and can also provide highly topical readings from different content sources.
The site also mentioned that Ross can help in checking the law for any changes such as new court decisions that can possibly affect a case. It also continually acquires knowledge from the lawyers who use it to bring back enhanced results each time. Moreover, Ross can offer a "simple, consistent experience" in all devices and form factors.
As noted by The Week, Baker & Hostetler currently has a total number of 900 lawyers. One team composes of 50 lawyers who specialize in bankruptcy cases. Ross has been placed on this team and will take on a role that is typically handed out to lawyers who just started out their careers. This means that its human co-workers will be watching the robot sift through legal documents that aid in building the firm's cases. Ross, in general, is more of an assistant, helping out the lawyers hustle faster.