Samsung Galaxy S7 Release Date: Preorders Roundup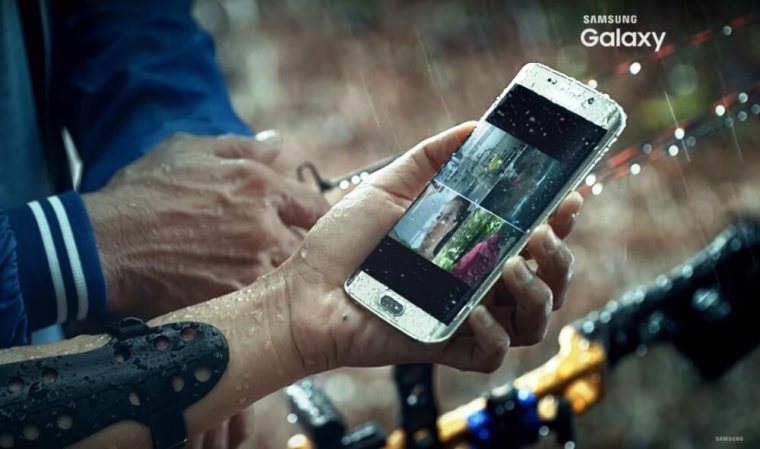 The Samsung Galaxy S7 may hit the shelves three weeks after it is unveiled during the Mobile World Congress (MWC) this weekend in Barcelona, Spain.
The latest rumors say the Samsung Galaxy S7 and Galaxy S7 Edge will be available in retail stores on Mar. 11. If the rumors prove to be true, customers who pre-order the unit should be able to receive the item around that date, according to IGN.
Tech leaker Evan Blass, who has an excellent record when it comes to upcoming smartphone details, posted a statement on Twitter saying the Galaxy S7 will be released in the United States on Mar. 11, Expert Reviews reports.
A source also told TechRadar that pre-orders for the Samsung Galaxy S7 will go live once the new smartphone is announced on Sunday, Feb. 21 at the MWC. Customers can start pre-ordering the device at 8 p.m. GMT, 9 p.m. CET on that day.
The Samsung Galaxy S7 and Galaxy S7 Edge are expected to be an update to their predecessors, the Galaxy S6 and Galaxy S6 Edge. The new flagship devices will most likely see the return of the microSD card slot and introduce new interesting features including waterproof capability and better low-light performance of cameras.
Blass also previously leaked that the new devices will look basically the same from the outside except for the more rounded edges. Other rumored specs and features of the new Galaxy phone include a 5.5-inch screen with 4K (3840 x 2160) resolution, 3D Touch feature, Turtle Glass panel, and magnesium-based alloy chassis, the report details.
Interestingly, an unlisted YouTube video from Samsung Indonesia shows Indonesian archer Dellie Threesyandinda training while using an unnamed smartphone. The video shows her shooting arrows under the pouring rain.
As for the price, the Galaxy S7 is expected to cost around $777 (€700), while the Galaxy S7 Edge will probably come with a price tag of $888 (€800).
More information on the Samsung Galaxy S7 and Galaxy S7 Edge will be announced during the MWC on Sunday.