Selena Gomez and DJ Zedd Split Rumors: Insider Rebukes Break-Up Reports
Did Selena Gomez and DJ Zedd break up?
A report from Star claims that the EDM DJ broke up with the singer-actress because of her "high-maintenance and needy" nature.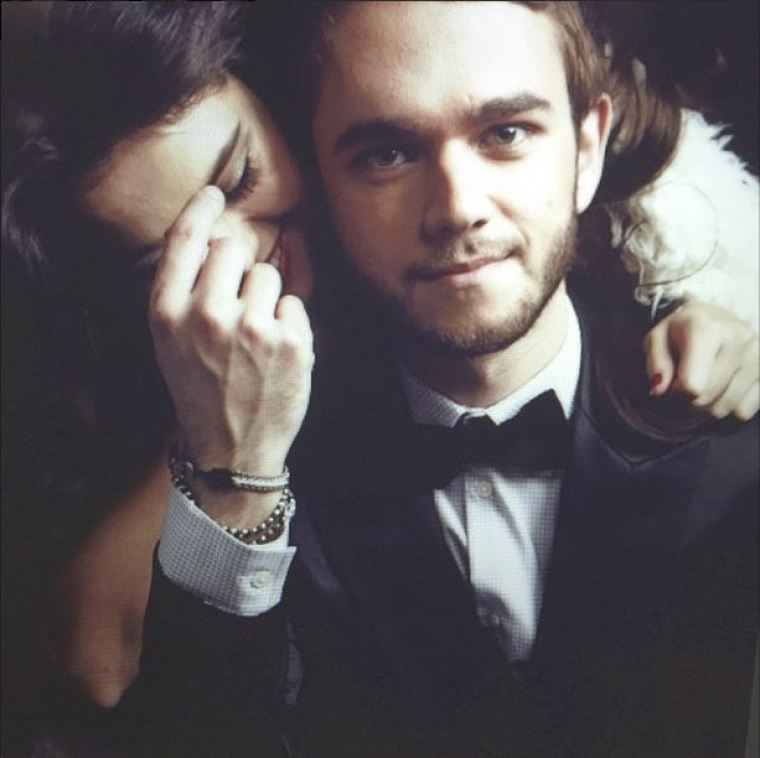 "She'd call him all the time and get upset if he didn't drop everything and answer," said an anonymous source to Star. "Zedd is tired of dealing with the drama."
Gomez is currently filming "In Dubious Battle" in Atlanta right now while Zedd is busy promoting his album 'True Colors'. It was earlier reported that the DJ had plans to visit Gomez on set, but the tabloid's source claims that that plan has been scrapped.
"Zedd was supposed to go out to Georgia last week to visit her, but he had to cancel because of a gig," the insider said.
However, Hollywood Life assures "Zedlena" supporters that they are still very much together and are more in love than ever.
"Selena was not dumped by Zedd. They are still together and planning on spending some much-needed time together," an insider told the publication.
The source adds that the "I Want You to Know" singer always talks about the DJ and that she reportedly feels secure with him, and trusts that he won't have a "wandering eye" just like her ex-boyfriend, Justin Bieber.
Another source tells Hollywood Life that Gomez plans to reunite with Zedd in Las Vegas as she reportedly will be there to support him on his upcoming weekend performances.
"She's hoping to go to a couple of his weekend shows in Vegas to support him," said the source. The insider adds that the only problem in their relationship is the lack of time to see each other, but Gomez is "determined to make up for lost time" now that the actress is almost done filming in Atlanta.