Selena Gomez and Zedd Split Rumors: Couple Reportedly Break-Up, Decide to Remain Friends
Over the weekend, pictures of Selena Gomez frolicking on the beaches of Mexico with her friends surfaced online, but her rumored boyfriend, DJ Zedd, is nowhere to be seen. The pair, who collaborated on the hit dance track "I Want You to Know," has never confirmed their relationship, but a new report claims that Gomez and Zedd have broken up.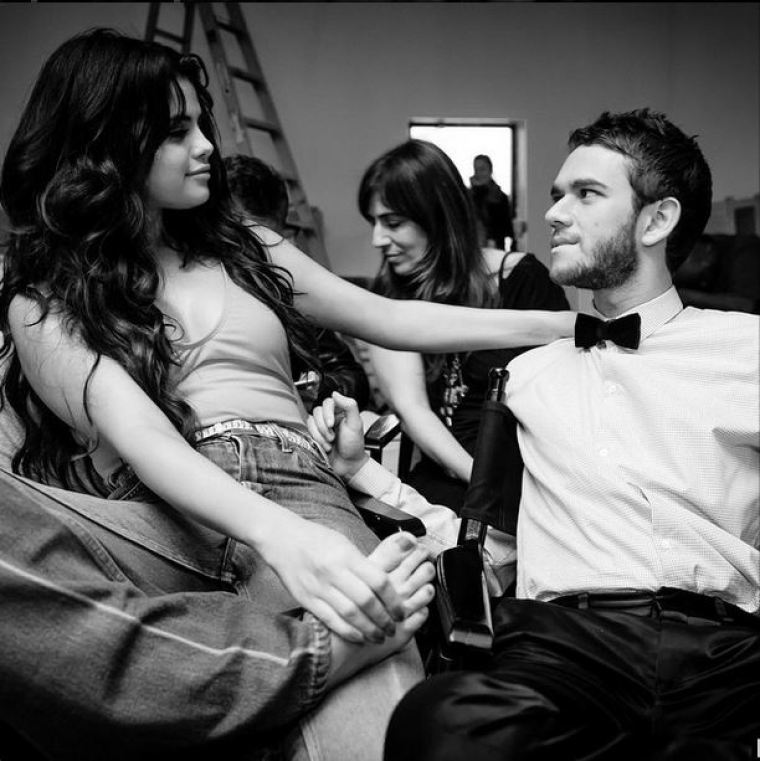 "Selena and Zedd have decided to be friends," an insider tells Hollywood Life. "Zedd is all about getting his album ready and being out of the magazines and Selena is all about her movies, Mexico, and music. They have just drifted apart romantically but have remained really good friends."
The source reveals that the pair's relationship appeared to be going strong while they were promoting their song, "but then they went back to their normal lives and figured that they weren't missing each other."
The source also says that there's a chance that Gomez and the EDM DJ may get back together again.
"They may come back to the relationship but the friendship side of things seems to be what's important to them both right now," the insider said.
Meanwhile, the 25-year-old DJ has nothing but good words about the singer-actress amid the split rumors. In an interview with People during a pop-up performance at Alcatraz, Zedd talked about what it's like to work with Gomez.
"[Selena is] incredible at taking directions, because I actually was in the studio with her," he reveals. "Singers don't always take direction well, because sometimes they feel like you get in their zone and I don't have to be there."
Zedd said that Gomez listened to every word of advice he had for her during the studio session.
"She was great, you know, trying to emulate exactly what I wanted to hear and didn't take anything personally," he said of the 22-year-old.