Shanghai Disneyland All Set Up for Thursday Grand Opening: Sun Li, Lang Lang, Yao Ming to Attend the Event
Celebrities to Grace the Launch of China's First Disney Resort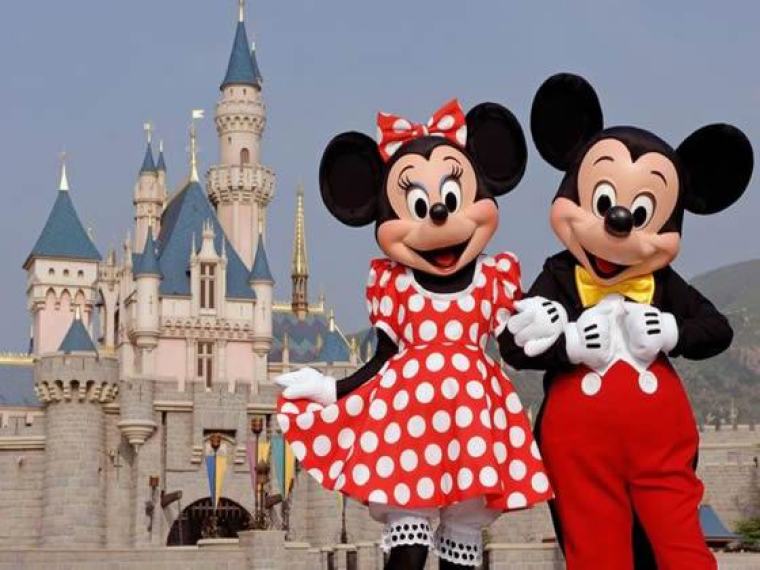 Thursday is an eventful day in China as Disney officially opens its $5.5 billion-plus Shanghai Disney Resort with six iconic structures in the park. Chief executive Robert Iger described it as Disney's greatest opportunity because it was built in the country with the largest population in the world.
Iger said last year that the park has a potential to create around 10,000 jobs. Analysts expect Disney Shanghai to lose money in the first few years but believes there is potential around it in the long run.
The grand opening will be telecasted simultaneously on the Disney Channel, Disney Junior and Disney XD as well as on each channel's app without breaks or commercials.
High-Profile Personalities to Grace the Affair
Around 3,000 distinguished guests are expected including high-profile personalities and government officials with Mickey Mouse as the guest of honor.
Lang Lang will be performing his arrangement of Frozen's hugely successful hit "Let It Go." Lang played at the opening ceremony of the 2008 Beijing Olympic Games and the closing ceremony of the Rio World Cup in 2014. He alongside China's television and movie superstar Sun Li and NBA star Yao Ming were appointed as Shanghai Disney Resort Honorary Ambassadors in March of this year.
Shanghai Symphony, which will be led by conductor Tan Dun, will also be performing with an original score of a new song. Dun has been well-known for his compositions for the critically acclaimed film Crouching Tiger, Hidden Dragon.
Biggest Disney Park Castle Yet
Disney Parks announced the grand opening of Shanghai Disney Resort in February, describing it as the "largest of all the Disney Park castles in the world." The resort houses six lands: Adventure Isle, Gardens of Imagination, Mickey Avenue, Tomorrowland, Treasure Cove and Fantasyland.
Ticket prices at Shanghai Disney are expected to range from $56 (370 yuan) to $76 (499 yuan). In March, tickets for the grand opening day had sold out. Shanghai Disney Resort said their system was overwhelmed when it garnered more than five million hits in less than half an hour.
Downtown Disney is set to be closed tomorrow as it will be used as one of the sites for performances. Pudong Police advise visitors to take the Metro Line 11 to get to the Shanghai Disneyland Station which is a five-minute walk to the resort.