Shock Clock Gives Solution to Waking Up on Set Alarm Time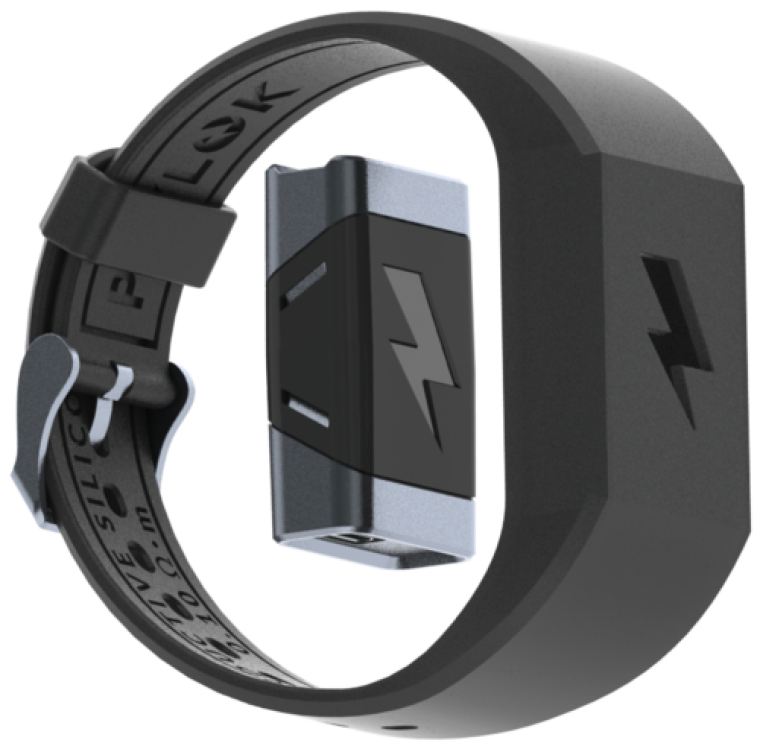 A device that will help anyone get up on their set alarm time is finally here. In a feature report by The Verge, it introduces the new Shock Clock which is described as an electronic shock wristband. It is currently being funded by the international crowdfunding website Indigogo and is the latest product by technology company Pavlok.
The main goal of the device is to help heavy sleepers or anyone for that matter in waking up on time by using shock, in a form of aversion therapy. Highsnobiety noted that through the shock, users will be able to get rid of their undesirable habit of sleeping in later than the alarm time. The main idea is that the Shock Clock will enduringly fix the brain on a timely morning schedule.
It also comes with an app which users utilize to pick a gradual alarm process of vibrations, tones and light shocks. And if they are daring enough, they can go as much as electrocuting themselves awake. Setting up the device is also very simple. The Next Web detailed that users will only need to set the alarm on the app before going to bed. The wristband will then wake the user up in one of three or the combination of the three which are vibration, beeping and a powerful zap.
Engadget reviewed the product and said that the shocks aren't high intensity strong but they are strong enough to make a person wake up from the visible twitch. Sources say that the Shock Clock isn't anything new as Pavlok already created a similar product two years ago. It was a product aimed to reverse bad behaviors like smoking or eating sweets.
As for the price of Shock Clock, reports say that it costs only $79 for those who are going to pick it up earlier. The original retail price is $100.