Smoking Kills 7 Million a Year and Destroys the Environment, According to WHO
Every year, the World Health Organization (WHO) celebrates World No Tobacco Day and this year, they focused on the impact of smoking on the environment and the people addicted to it. Although it has been known to cause cancer and a breakdown in the immune system of a person, WHO takes their campaign to another level by relating it to the world around smokers.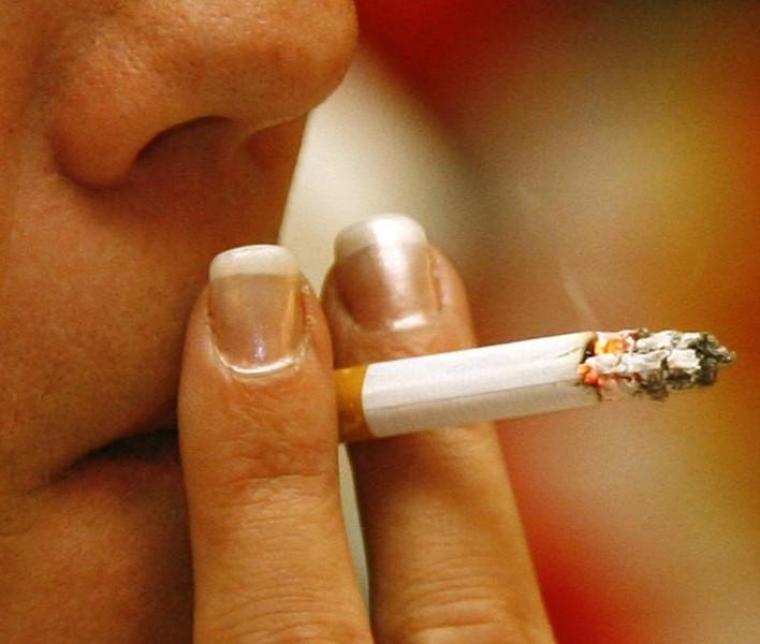 According to a press release, tobacco kills more than seven million people a year. The health costs, as well as the government expenditure to solve the damages that it causes, are estimated at the trillion.
"Tobacco threatens us all," said WHO Director-General Dr. Margaret Chan. "Tobacco exacerbates poverty, reduces economic productivity, contributes to poor household food choices, and pollutes indoor air."
Smoking tobacco has been found by the organization to contain thousands of chemicals that can wreak havoc on the environment as well as kill the smokers themselves and the people unfortunate enough to get a whiff of the smoke.
Furthermore, cigarette butts are non-biodegradable which means that every single day that a smoker tosses it to the streets, it ends up, one way or another, in the ocean where ecosystems can suffer. According to WHO, the best way to remedy the situation is for governments to take control and uphold the values of a country that perseveres to be tobacco-free.
Another way for the government to help WHO's mission is to address poverty because it has been found that most adult smokers live in low to middle-class income countries and that the poorest turn to smoking for comfort from the stresses caused by their current circumstances. Taxation is also a powerful tool in that it makes cigarettes out of reach and available to the few who can afford it.
Although most of the human race know that smoking kills, it is useful to remind friends and family that it also affects the people and environment around them. In doing so, one provides more motivation and reason to find a way to quit such a dangerous habit.