'Sons of Anarchy' to Get Comic Book Prequel 'Redwood Original,' Features Younger Version of Jax Teller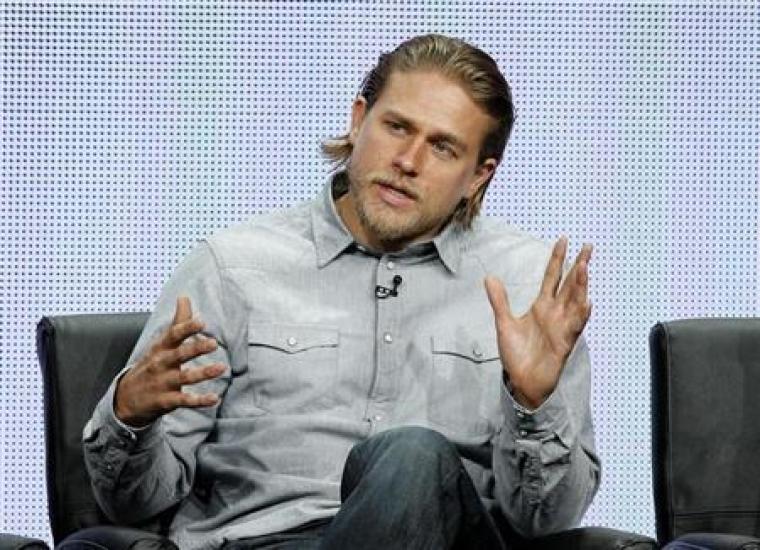 It's not completely over for all the fans of American crime drama television series "Sons of Anarchy." Ever since the series aired its final episode last December 2014, many are wondering if they will ever be able to get more adventures of the protagonist, Jax Teller. The good news is that they will have as The Boom! Studios announced that they will publish a new comic book prequel to the TV series.
In a report by The Hollywood Reporter, it stated that the antihero of the FX biker drama will return in "Sons of Anarchy: Redwood Original." It's going to be written by DC's "The Kitchen" Ollie Masters and will be illustrated by Marvel artist Luca Pizzari. Series creator Kurt Sutter will still be involved in the upcoming project as a consultant, giving his input and direction.
And even though "Redwood Original" is a prequel, it will not be going back in time too far. The story will be centering on the journey of an 18-year old Jax as he departs from high school and cope with his father J.T.'s death. He will also try to prove himself capable of stepping up to J.T.'s legacy as well as coming to terms with the Sons of Anarchy Motorcycle Club as a whole. Masters revealed that Jax will deal with the club, his enemies, his allies and even his self.
Other familiar faces in the series will also be making its way to the prequel. Not everyone though. Comicbook noted that other characters will appear if only they will make sense in the continuity as the storyline will follow a flashback to 10 years ago before the first season of the show. Apparently, Jax's mother Gemma and stepfather Clay will be part of the prequel. Jax's best friend Opie is also said to be featured.
Fans who are looking forward for "Sons of Anarchy Redwood Original" can expect the first book digitally and in hard copy on Aug. 3.