Stem Cell Breakthrough: Woman's Multiple Sclerosis Halted Through New Treatment
Multiple Sclerosis Patient Reveals How Stem Cell Therapy Helped Her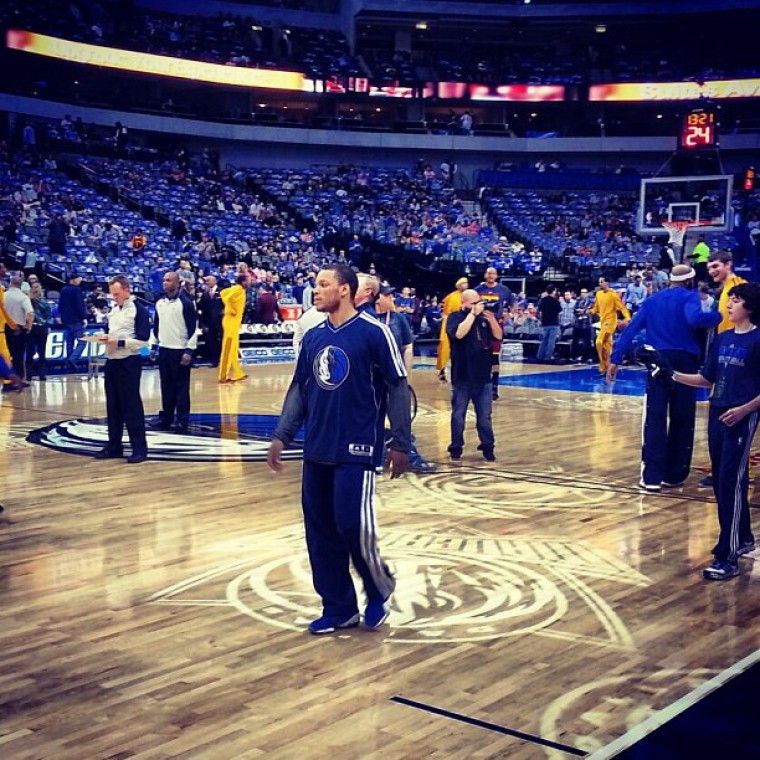 Stem cell transplant could halt the effects of multiple sclerosis when combined with chemotherapy, acccording to a new study published in The Lancet. The researchers observed 24 patients ages 18 to 50, revealing that the treatment significantly reduced the onset of the disease.
Jennifer Molson, one of the trial participants, is one of the living proof of this groundbreaking discovery. Molson was diagnosed with the disease when she was 21. At 26, she was in a wheelchair and unable to even cut her own food. She joined the trial in 2001 when there were no drugs to inhibit the attacks.
Molson admitted, though, that it took time for her to notice improvements. It was not until after a year and a half when she started to feel normal, and it took more months before she began to be able to do other activities such as drying her hair and walking down the stairs.
In the trial, the treatment included supressing the immune system with chemotherapy and introducing stem cells into the patients' bloodstream. Researchers of the study say there were no new activity detected and there were no relapses.
University of Ottawa's Dr. Mark Freedman, lead researcher of the report, admitted that there were no control group for comparison. "Since this is an aggressive treatment, the potential benefits should be weighed against the risks of serious complications associated with HSCT and this treatment should only be offered in specialist centres experienced both in multiple sclerosis treatment and stem cell therapy, or as part of a clinical trial," he said.
Multiple sclerosis is a disease that affects the brain and spinal cord. The immune system attacks the protective sheath that covers nerve fibers, causing them to deteriorate or become damaged permanently. Common symptoms include vision problems, muscle weakness as well as thinking and memory problems.
To date, multiple sclerosis has no cure. As a result, the treatment has been welcomed by many doctors and experts. Dr Stephen Minger, a stem cell biologist and independent consultant, described the study as truly impressive. However, he believes further studies are needed to support this discovery.
Dr. Paul Wright, chairman of neurology at North Shore University Hospital, says a larger sample size is necessary to assure such treatment would benefit a large population of patients.