'Suits' Season 6 Spoilers: Picks Up After Mike's Guilty Plea, Three New Characters Added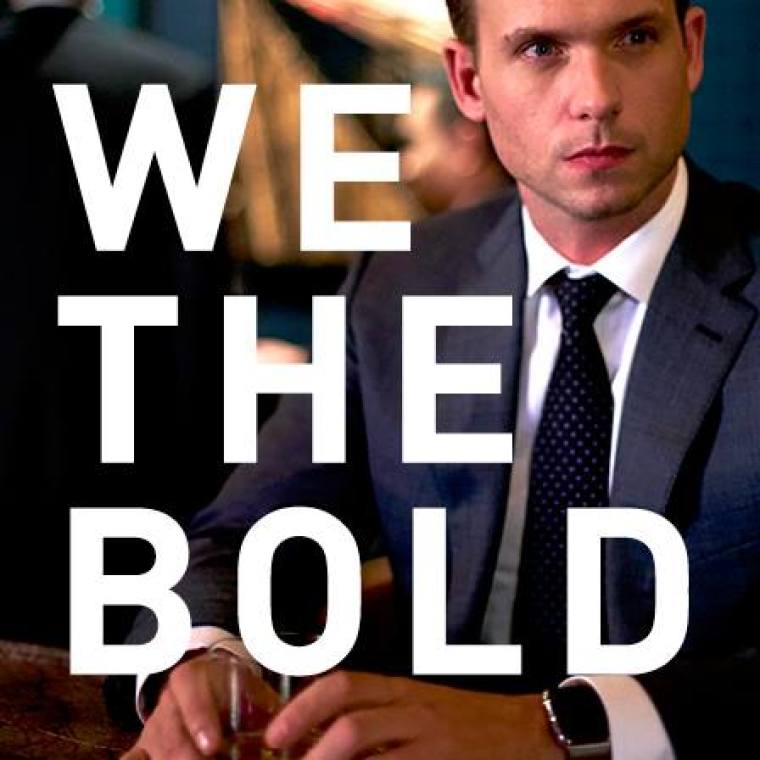 USA Network's legal drama television series "Suits" is set to return to the small screen soon for its sixth season and fans are excited to catch some new episodes already. It's totally understandable though as the season premiere will pick up after the events that took place in the season 5 finale. According to a report by Parent Herald, it will focus on the first night following Mike's (Patrick J. Adams) guilty plea.
Spoilers suggest that it will most likely show Mike's arrival in jail while the rest of the gang, Harvey (Gabriel Macht), Rachel (Meghan Markle), Louis (Rick Hoffman), Donna (Sarah Rafferty) and Jessica (Gina Torres), will be returning to an empty firm. After all, Pearson Specter Litt had survived through many loopholes because of Mike's innate capabilities.
In a previous interview with Yahoo! TV, showrunner Aaron Korsh spilled that they will not be doing a time jump for season 6 because it defeats the purpose of the cliffhanger. "There is no time jump. It happens almost every year: We'll toy with the idea of a time jump, but then we think, 'Aren't we skipping the whole purpose of the cliffhanger? What are they going to do?'" said Korsh. Episode 1 will then be a night of answering questions on what will happen to Mike and whether the rest of the firm members will come together or be in their own separate ways.
Inside the prison, Mike will be crossing paths with new characters who will play a big role in his adjusting to life behind bars. According to Deadline, Paul Schulze ("Nurse Jackie"), Malcom-Jamal Warner ("American Crime: The People vs. OJ Simpson) and Erik Palladino ("ER") will be joining the show to play recurring roles.
Schulze will be portraying the role of Frank Gallo, a fellow inmate who will show to Mike the life in Danbury Prison. Palladino will play as Kevin Miller, a fellow inmate as well who will turn out to be Mike's ally despite his uncertainty towards him in the beginning. Lastly, Warner will play as the counselor in Danbury Prison. He will be helping the inmates get through their time in prison and make sure they head on to the road to rehabilitation.
"Suits" season 6 will premiere in June.