'Teen Mom' Star Amber Portwood Defends Fiance Matt Baier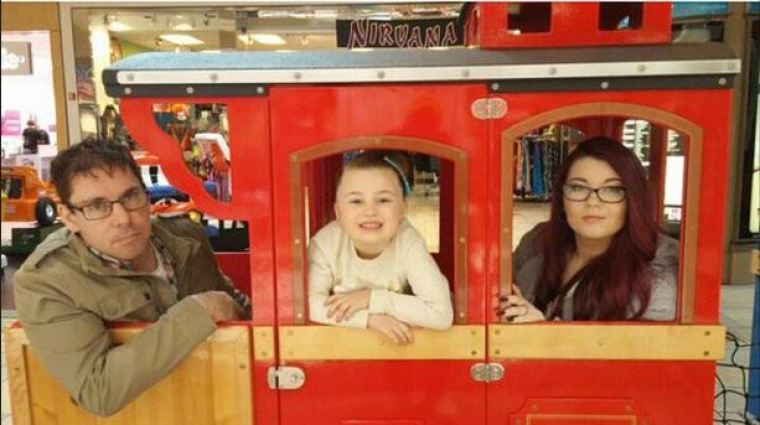 Since news of her engagement, Amber Portwood had to deal with some criticisms regarding her fiancé, Matt Baier. The "Teen Mom OG" star's fans have taken it upon themselves to warn the 24-year-old about her man, saying that Baier may have less than noble intentions by proposing to her.
Tired of fans making fun of her fiancé and accusing him of using her for her MTV fame and paycheck, Portwood has come to the defense of the man she loves.
After her followers tweeted insults including, "He's probably a creep," "He's an ex-drug user … I smell opportunist," "He's so old," and "He only wants you for your money," Portwood took to Twitter on April 30 and hit back at the critics.
"Wth yes he was an addict just like me and the mans body is niiice lol he can be 30 years older idc lol love not hate," she said.
She then tweeted again in Baier's defense, telling her fans that she herself is far from perfect.
"Me and @mattbEPT both have rocky pasts…im not an angel and there's a lot of things we're not proud of but people change and we're in love," she wrote.
Portwood certainly has had her share of difficult times. The reality star, who struggled with an addiction to pills, served 17 months in prison for drug-related charges before her release in November 2013.
Last year, Baier, 43, was arrested for issuing checks without funds, driving under the influence, and simple assault.
A source tells Radar Online that the couple is planning a very private wedding, which will take place in her native Indiana within the year.
"She wants to decompress at home in Indiana and really take the time to plan something special," said the insider. "She wants it to be perfect."