'Tekken 7' Release Date: 'Fated Retribution' Releasing to Arcades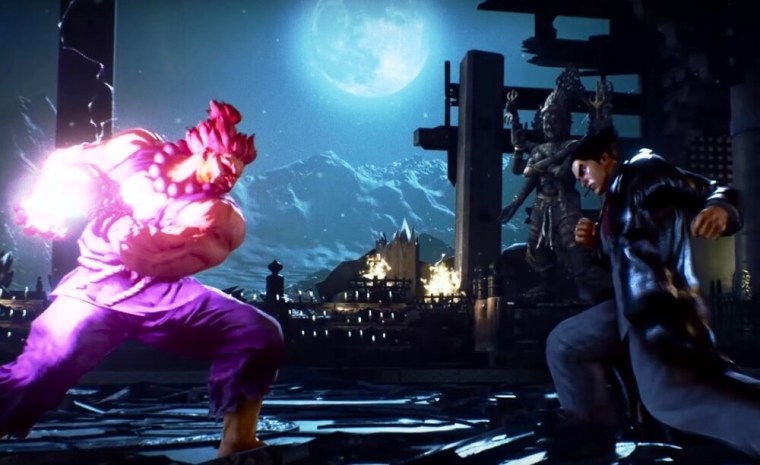 "Tekken 7: Fated Retribution" is also coming to the game's arcade versions, a Japanese gaming firm reportedly confirmed in a recent announcement.
Earlier, it was reported that the "Tekken 7: Fated Retribution" DLC will only be made available for the Xbox One and PlayStation 4. However, AM-Net announced the arcade release of the game expansion in Japan, and the schedule could be ahead of the console release, Christian Today reports.
Based on AM-Net's announcement, arcade owners who want to have "Tekken 7: Fated Retribution" have until Mar. 18 to pre-order and install the expansion. The arcade version of the DLC will be released in July. The console versions of the title will be rolled out later this year, but the exact release dates are still unknown, N4BB reports.
Meanwhile, new gameplay footage taken during the Japan Amusement Expo 2016 for the title has emerged recently. In the 20-minute video, players Nobi and Tokido face off using Dragunov and Akuma, the crossover character from "Street Fighter," the report details.
Although Akuma is from another game, he has links to "Tekken 7" because of his ties with the Mishima family. In a previous trailer, it was revealed that he knows the Kazumi and Heihachi, the report relays.
The gameplay from the expo also showcases Akuma's strengths, weaknesses, and special moves. It also features the new Rage System, which will now allow users to regain their health once it strikes a certain level.
In addition, Bandai Namco has published the new trailer for "Tekken 7: Fated Retribution." The new clip shows that Nina Williams will also be present in the upcoming DLC. The said character was not included in the roster for "Tekken 7" and has only been added in the game expansion.
More information on "Tekken 7: Fated Retribution" — including its release date for PS4, Xbox One, and arcade versions — is expected to be announced in the next few months.