Teresa Giudice Prison Update: Sister-in-Law Melissa Gorga Says Giudice is 'Doing Well' in Prison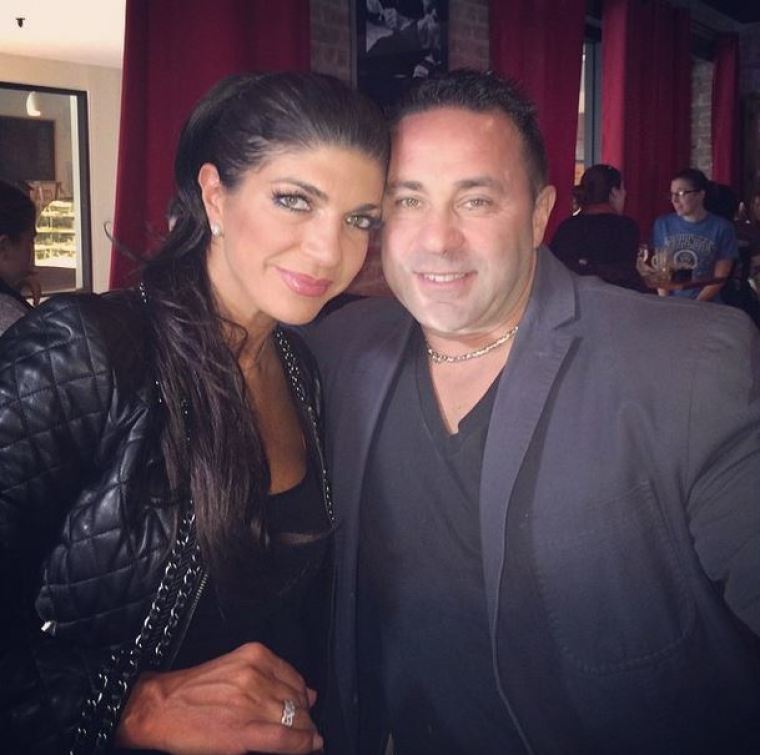 Teresa Giudice's family has certainly been rooting for her and has made it a point to stay in touch since she began her 15-month prison sentence at the Federal Correctional Institution in Danbury, Connecticut. Earlier this year, her husband Joe talked about Giudice's life behind bars, and now, her sister-in-law, Melissa Gorga, recently gave an update about how the Bravo celebrity is coping these days.
"She's doing as well as can be expected for the situation," Gorga told Us Weekly at HealthCorps' 9th Annual Gala hosted by Dr. Mehmet Oz and Liza Oz at Cipriani Wall Street in NYC. "You know, she's doing well for what's going on."
Earlier this week, Giudice's lawyer James L. Leonard Jr. dispelled rumors that the 42-year-old was making enemies in prison because of her diva behavior.
"Any reports that she is behaving like a diva in prison and not getting along with inmates and the staff is 1,000 percent false," he says. "She is getting along well with everyone—staff, inmates—all the way down the line."
Leonard also revealed that Giudice has started leading exercise classes in prison.
Joe gave the same insight on Teresa's life in jail, saying, "She exercises after every meal. It's like a low-budget spa. They do spin class, ab classes … She's getting pretty ripped up!"
He added that his wife—who's had her fair share of squabbles on "The Real Housewives of New Jersey"—is respected by her fellow inmates.
"Nobody really bothers her," said Joe to Us. "They give her space."
Leonard said that Giudice will be released four months early on Dec. 23. Her husband will then serve his 41-month prison sentence.