'The Bachelor' 2017 Cast Details & Spoilers: Why ABC Picked Nick Viall as Season 21's Leading Man Over Fan-Favorites Luke Pell & Chase McNary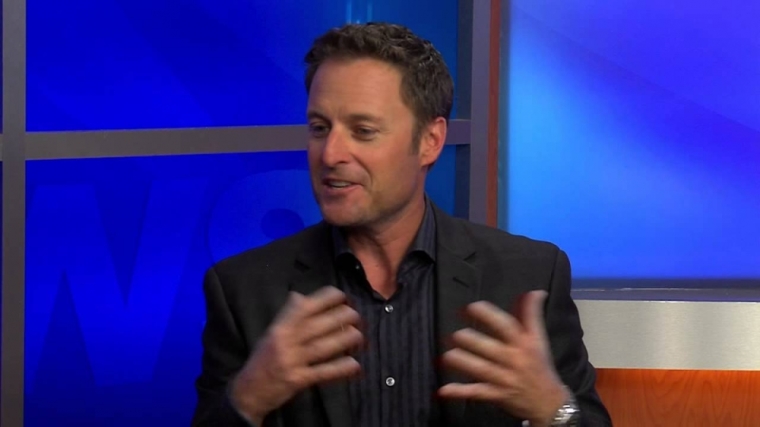 ABC dropped the news on Tuesday that Nick Viall is "The Bachelor" 2017. The decision of the network came as a shock to many fans who anticipated that either Luke Pell or Chase McNary would make it as Season 21's leading man.
The Veteran Reality Dating Show Contestant

Per People, Viall is a familiar face to most fans of the hit reality dating game show. The 35-year-old software engineer currently appears as a cast member of "Bachelor in Paradise" Season 3. He was also a contestant on "The Bachelorette" seasons of Andi Dorfman and Kaitlyn Bristowe who both dumped him on national TV.
According to The Daily Beast, the selection of Viall as the leading man of Season 21 is a legitimate shocker because of the show's tradition to pick the next "Bachelor" from the pool of rejected suitors of the recent "Bachelorette." In the past weeks, Pell and McNary, both fan favorites from JoJo Fletcher's season, were rumored as the next bachelor to try to find true love on TV.
Viall Deserves the Spot

In an interview with "Good Morning America," longtime franchise host Chris Harrison defended ABC's decision to cast Viall as the leading man of Season 21. He stated that the network knows what the audiences need.
Harrison revealed that Viall, Pell and McNary are among the top contenders for the spot. He said that they carefully assessed who is the most deserving and the most sincere "Bachelor" for the gig. He stressed that they decided to pick Viall because of his persistence to find love on the show despite rejections in the past.
Harrison believed that Viall is a sincere guy who really wants to find true love on the show and make it work. He added that the veteran contestant has already fallen in love twice on the show but he unfortunately came up as the perennial second place guy.
Last-Minute Changes

Pell told Us Weekly that he was all set to be "The Bachelor" 2017 until the network made an abrupt decision last weekend. He said that they already agreed with the contracts and he was scheduled to fly to Los Angeles on Monday for the taping of the upcoming season.
Pell shared that he was devastated when he received a call from the producers on Sunday night. He was informed that ABC has decided to explore in a different direction.
The Season 21 of "The Bachelor" will premiere in January on ABC.