'The Bachelor' Season 22 News: Caroline Lunny Calls Out Arie Luyendyk Jr.; Host Teases Shocking Finale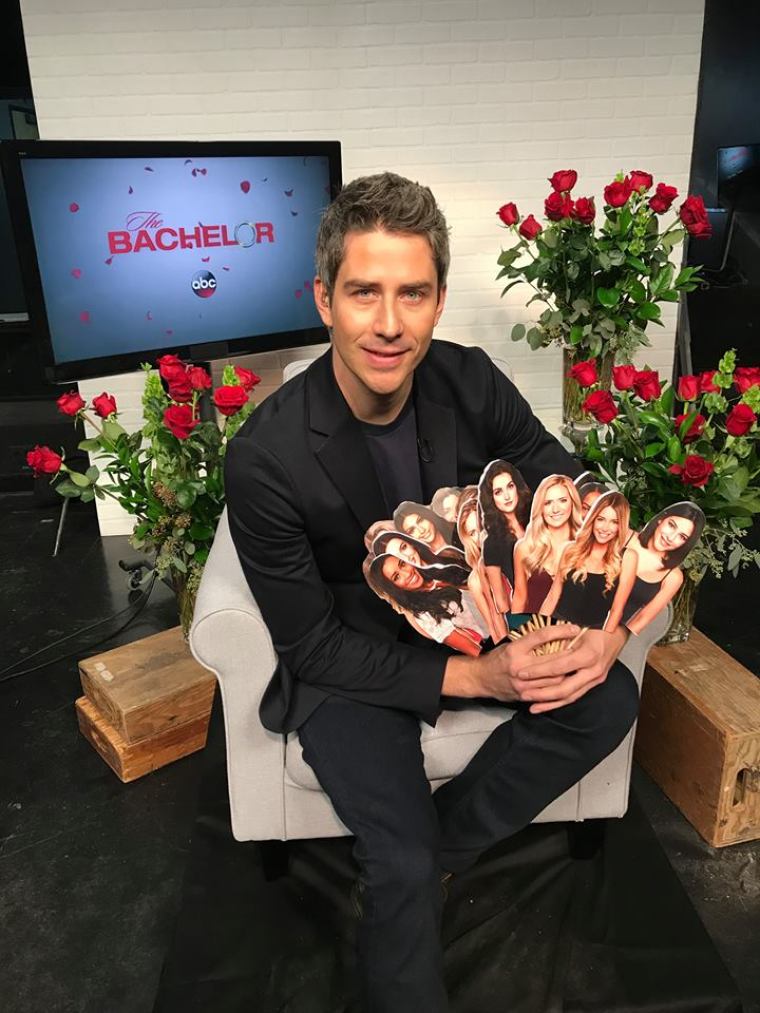 Caroline Lunny had a lot to say to Arie Luendyk Jr. in "The Bachelor: Women Tell All." Meanwhile, the host of "The Bachelor" has been hinting a very shocking finale for season 22.
"The Bachelor" had its "Women Tell All" special last Sunday night, and Caroline called out the current bachelor for what happened this season 22, PEOPLE reports.
"This whole time, you've said that you are here because you are trying to find a wife. I know what you did, and I don't know how you could do that," Caroline told Arie, adding that she hopes he got what he was looking for.
Arie tried to respond to Caroline's comments, but she interrupted him immediately, saying that she doesn't need an answer from him.
"But I needed to say it," Caroline said.
During the taping of "Women Tell All," The Hollywood Reporter was able to get more comments from Caroline about what she said on the show.
"It was so much worse than anything, ever, in 'Bachelor' history — I feel like it is probably the worst heartbreak in the show's history," Caroline explained.
She also revealed that she became emotional about what happened after spending time with the woman who eventually gets heartbroken in season 22.
"When you physically see the person breaking it hurts my heart," Caroline revealed.
Arie said that whatever Caroline was talking about will play out in the remaining episodes of "The Bachelor" season 22. Show host Chris Harrison said that the finale is something that has never happened before in the series.
"More dramatic, more real and different from anything you expected. It's definitely an ending you won't want to miss," Chris teased.
In the final episode, Arie will choose between Becca Kufrin and Lauren Burnham after they meet his family in the penultimate episode of "The Bachelor" season 2.
"The Bachelor" season 22 airs every Monday night at 8 p.m. EST on ABC.