'The Bachelorette' New Zealand Edition Confirmed; Leading Lady Predictions Detailed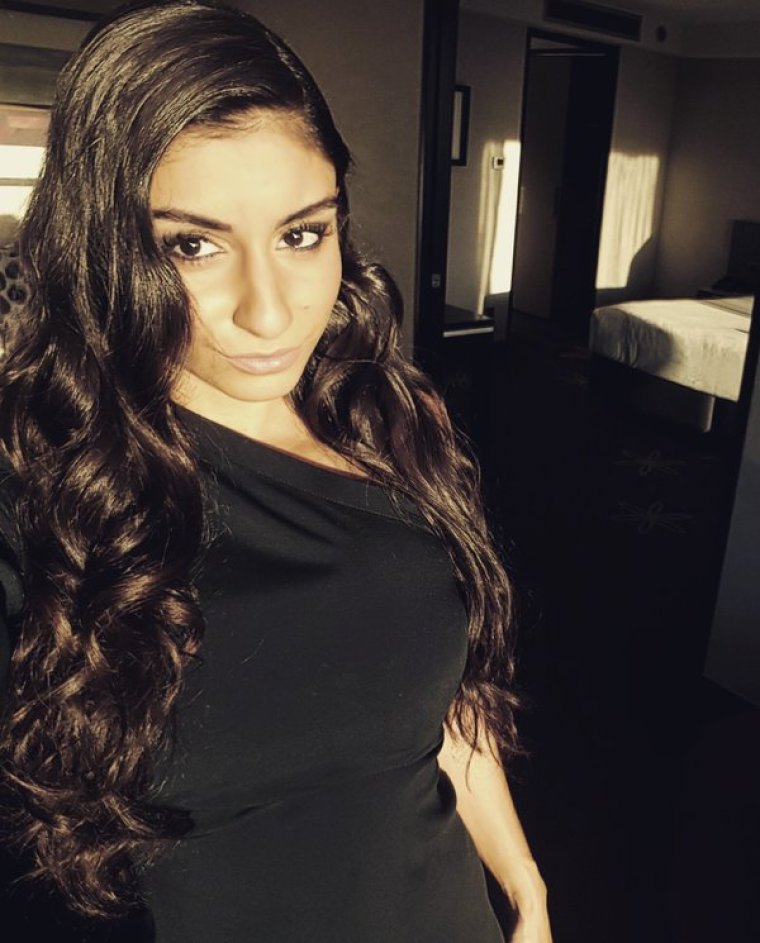 Heads up to all the single men in New Zealand. Reality TV dating game spin-off show "The Bachelorette" is coming to town.
According to a report by Australia Network News, the series has been given a green light by MediaWorkds to move forward. This means that following the tradition, one of the ladies from the previous seasons of "The Bachelor" New Zealand will be coming back to take her turn in finding her happy ever after. But who could be giving roses out to a bunch of bachelors this time?
There is no word yet on who the lucky girl will be, but there are predictions on who will get the spotlight on the upcoming debut of the show. As noted in Stuff.co.nz, one strong contender is season one bachelorette Alysha Brown. She has not shied away from expressing her interest for the role. In fact, she posted on her Instagram account a photo with the caption asking her followers if they'd tune in if she gets to be the star.
Another strong potential leading lady is "The Bachelor" season 2 runner-up, Nazanin Khanjani. Despite being very controversial after admitting that she slept with Jordan Mauger, the bachelor of season 2, throughout the show's run, she's still in the running to be the first bachelorette in the country. She's also the most talked about contestant on the show so she is sure to bring in more entertainment.
The first season's runner-up Dani Robinson can also take the spot. Spy News detailed that after being ditched by Art Green for Matilda Rice, Robinson may take her second chance. It's not far from happening as she showed a lot of potential back then.
But whoever wins the spot for "The Bachelorette," fans can only hope that it's going to be worth their time following. There's also the possibility of shipping in overseas suitors for the show since reports say that the search for eligible bachelors had to be broadened after a lack of interest in New Zealand.