The Best 2018 Fourth of July Tech Sales for Parents Looking for Their Kids' Summer Gifts
Video games and gadgets are available at discounted prices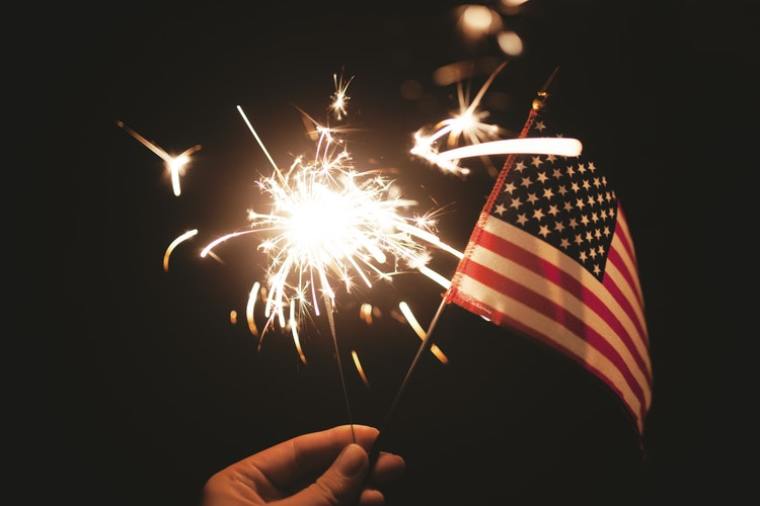 Holiday sales have become commonplace these days, and this Fourth of July season is no exception.
Now that summer is also in full swing, it is a good time to get some gifts for the kids as they take a break from school.
For this year, there are some sales that parents should pay attention if they are seeking a good summer gift for their kids.
The folks over at GameStop are having a big sale on numerous titles right now.
The 2018 World Cup is still ongoing, and kids who have tuned in have likely taken a liking to what they're watching. They can enjoy all the football action they want right from the comfort of home with "FIFA 18" and that's on sale right now for $24.99.
Nintendo's hybrid home console known as the Switch also remains super-popular and one of the great games to have for that platform is "Mario + Rabbids: Kingdom Battle." That game's on sale too for the price of $29.99.
GameStop's summer sale will run until July 15.
For the youngsters who aren't into games but love their gadgets, there are also some good items on sale currently courtesy of Dell.
An economical option for parents on the market for a new laptop is the New Inspiron 14 3000. This Dell laptop does not feature the most impressive specs, but at just $179.99, it certainly provides great value.
Shoppers who want to take advantage of the biggest savings can check out the Inspiron 17 5000. Featuring 8GB of memory, 1TB hard drive and the 8th generation Intel Core i5 processor, this laptop works well for everyday use. The best part is that its price has been marked down by 25 percent, so shoppers can get it right now for $599.99.
The aforementioned Dell products and several other items will remain on sale until July 9.
More news about other holiday sales should be made available soon.