'The Exorcist' Season 3 News: Creator Teases Big War, Other Religions in Potential Next Season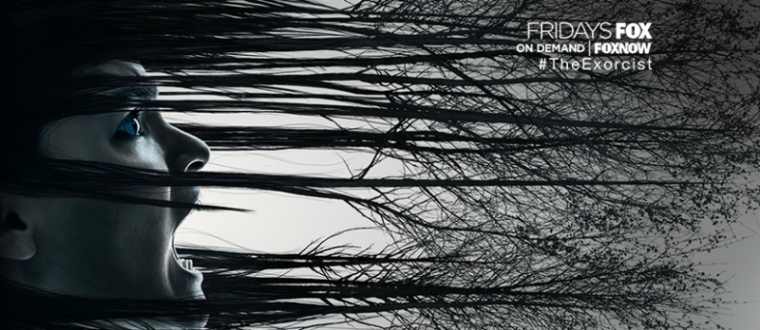 "The Exorcist" season 2 recently concluded, with lingering questions left unanswered. However, there is no assurance that the series will be allowed to continue.
With Disney's deal with Fox on the table, a renewal for season 3 is not exactly a sure thing. Creator Jeremy Slater acknowledges that "The Exorcist" does not align with Disney's brand, but he is remaining positive about the possible future of the show.
"I think there's a lot of potential avenue for the show to continue," Slater told Deadline in an interview. Slater, along with showrunner Sean Crouch, cited the show's loyal fan base as a factor in that and pointed out that there are streaming sites that could use more content, including Hulu and Amazon. Regardless, Slater and Crouch will continue to fight for the future of "The Exorcist."
"I think they'll hold off until April or May," Crouch figured, talking about when Fox will settle on a decision on whether to renew the show or not. "Whatever happens, this is something Jeremy and I, we're not going to let go of this."
As for what the potential third season holds for viewers, Slater teased a war taking place, with the Catholic Church being compromised from within. "I think you're going to start to see the first steps in a larger war," he previewed. "You know, we've been promising that war is coming to some extent from the very beginning of this show and I think Season 3 is the war arriving."
But, Catholicism is not the only religion that will be explored further in season 3. While speaking to Entertainment Weekly, Slater shared that they are aiming to "bring in elements from other cultures and other faiths and start exploring other ways that other religions out there may be fighting the same battle."
Marcus (Ben Daniels) will have to seek help from other religions and "start building a sort of supernatural resistance squad" in order to save Tomas (Alfonso Herrera) from the clutches of the bad guys that have infiltrated the Catholic Church.
"The Exorcist" has yet to be renewed.