'The Princess Diaries 3' Update: Director Garry Marshall Confirms Talk with Disney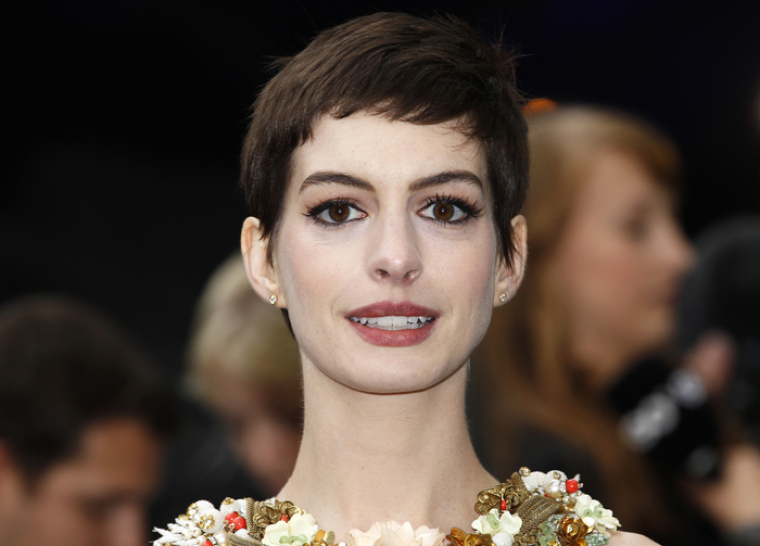 It's not official yet but those who have held great love for the "Princess Diaries" franchise film have a reason to be excited. According to a report by Entertainment Online, a "Princess Diaries 3" may happen and if it does, it's all thanks to the franchise's director, Garry Marshall.
The 81-year old filmmaker sat down in an interview with the online publication for his latest film, "Mother's Day." While chatting with E! News' Erin Lim, he mentioned that he has spoken with Disney for the third sequel. He said that the company and him are "in talks" about making it happen.
"Well, you know, Disney is quite powerful and they say they would like to announce—not me—but we are talking," Marshall stated.
The question of Anne Hathaway returning for the third installment is also something that many are wondering. The actress played the role of Princess Mia in the first film back in 2001. Bustle noted that it was actually "Princess Diaries" and its sequel that gave Hathaway a break into Hollywood. The teen flick was her stepping stone before becoming an A-lister. She also just recently gave birth to her first child with husband Adam Schulman.
If the "Les Miserables" actress decides to come back to reprise her role as the princess of the fictional country Genovia, the project will be her first since the birth of her son Jonathan Rosebanks Schulman. Marshall did not leave the fans hanging though as he shared as well his chat with Hathaway about taking part in the film. He did not reveal much but he said that usually, stars return to him to do films that their child would want to see.
Aside from Hathaway, Glamour reported that Robert Schwartzman might just reprise his role as Michael Moscovitz. He wasn't in the second sequel due to other commitments. And though Mia ended up with Chris Pines' character in "The Princess Diaries 2: Royal Engagement," there's still a possibility of Mia and Michael ending up together.