'The Vampire Diaries' Showrunner Julie Plec Says She Tried to Get Nina Dobrev to Stay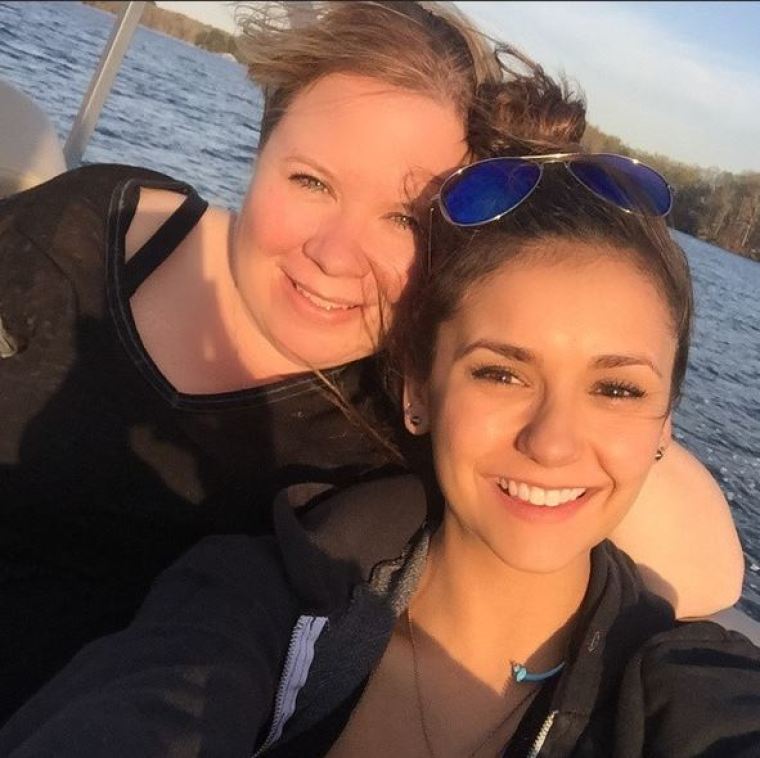 Fans of "The Vampire Diaries" were crushed when Nina Dobrev announced last month that she would be leaving the show after its sixth season. But not only were her fans and co-stars affected by the news, even the show's creator, Julie Plec, had the same reaction as she revealed in a podcast that she tried to get Dobrev to stay on the show.
"Nina had said earlier this year that she wanted to be done, and we spent a little time trying to talk her out of it," said Plec on a KRCW podcast on April 29. "[We'd say,] 'Oh look at all these great plans of how you can stay!' And she finally was like, 'No, I signed up for six years. I've done my six years. It's time to move on."
Now that Dobrev's character Elena has taken the cure and is back to being human, fans are wondering how her story will end. With only two episodes left until the end of the season, it has been speculated that she will leave town or possibly be killed.
"She was just looking forward to moving on with no hard feelings and no drama," Plec said. "This is taking the personal out of it completely, from a storytelling point of view it's a great challenge. As writers in the room we're finding it very rejuvenating. Just on a strictly creative exercise level."
Given the show's close relationship with its fans on social media, Plec knew that the fans would be devastated and opted to give them a heads up of Dobrev's exit from the show instead of springing the news on them, just like Josh Charles' shocking exit from "The Good Wife." Plec said that they decided to break the news on April 6 on Instagram, which is more than a month before the last episode airs.
"A lot of our audience — they're still teenagers — and there is a profound attachment to this character and to this show," explains the showrunner. "I started looking at it from a fan point of view and being like, 'We need to tell them that it's happening before it happens. You can't just end the season and do what we're going to do to this character.'"
"As a fan, I would die. I would be devastated," Plec added.
"The Vampire Diaries" airs Thursdays at 8 p.m. on The CW, and Dobrev's final episode airs on May 14.