'The Winds of Winter' Release Date, Spoilers & Updates: Penguin Random House, HarperCollins Say George R.R. Martin's Sixth 'A Song of Ice and Fire' Novel is Not Coming on March 9, 2017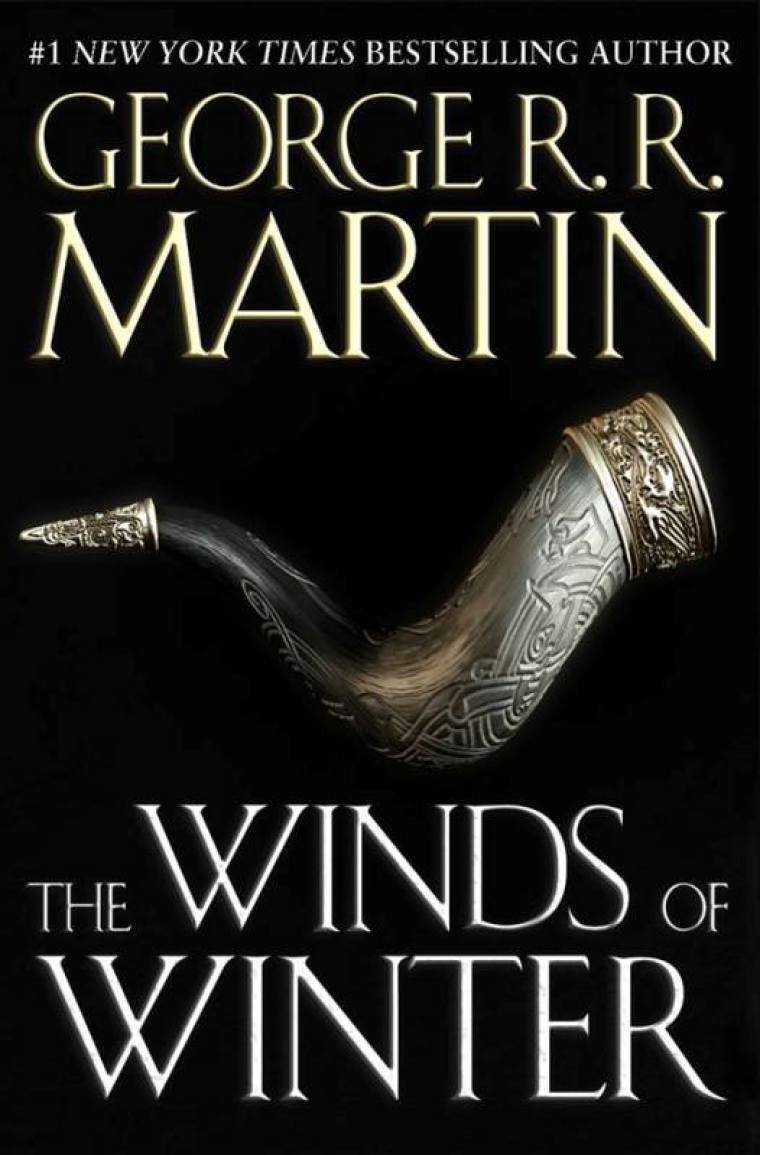 George R. R. Martin's "The Winds of Winter" (TWOW) will not hit bookshelves on March 9, 2017. The publishers of the bestselling author belied the leaked release date that circulated around the internet early this week.
No Final Publication Date

Penguin Random House (PRH), Martin's publisher in the United States, clarified to EW that no release date has been announced for the sixth novel of "A Song of Ice and Fire" (ASOIAF) series. The company emphasized that all on-sale dates currently listed online for the highly anticipated book are not true.
PRH stated that they support Martin as he works hard to complete the TWOW. The publisher added that the whole world will know as soon as they will come up with the final publication date for the sixth ASOIAF novel.
Moroever, HarperCollins Publishers LLC, Martin's publisher in the United Kingdom, echoed PRH's sentiment. In a short statement to The Independent, the company revealed that there is no final release date yet for TWOW.
False Release Dates
The statements of PRH and HarperCollins came after Amazon France got ASOIAF fans excited by putting up a listing of the sixth novel. The online retailer giant clearly specified that the highly anticipated novel will come out on March 9, 2017. As of press time, the page is still live but the details were already removed.
Per TV Guide, it is not the first time that Amazon gave false hopes to Martin's fans. It also posted incorrect release dates for the past novels of the epic fantasy series.
Moreover, Martin's latest entry on his online journal did not give any hint that TWOW is coming soon. Last month, the 67-year-old novelist specified that he is still working on the sixth novel and he has no announcement to make regarding the book.
Long Wait

The release date of TWOW was originally scheduled early this year ahead of the sixth season of HBO's "Game of Thrones" (GOT). However, Martin apologized for not completing the novel in time for the scheduled publication date. The sixth installment of the hit television show premiered in April and ended in June with no novel to base from.
In a recent update, Martin said that he is back to work after spending a short break. On the comment section, he told a fan that he will focus on finishing TWOW. He also hinted that he will not complete the sixth ASOIAF novel until June 2017.
GOT will return to HBO for its seventh season in summer 2017. It will consist of 10 episodes.