'The Young and the Restless' Spoilers: Nikki Gets in an Accident, Ian Insists He Isn't Victor's Stabber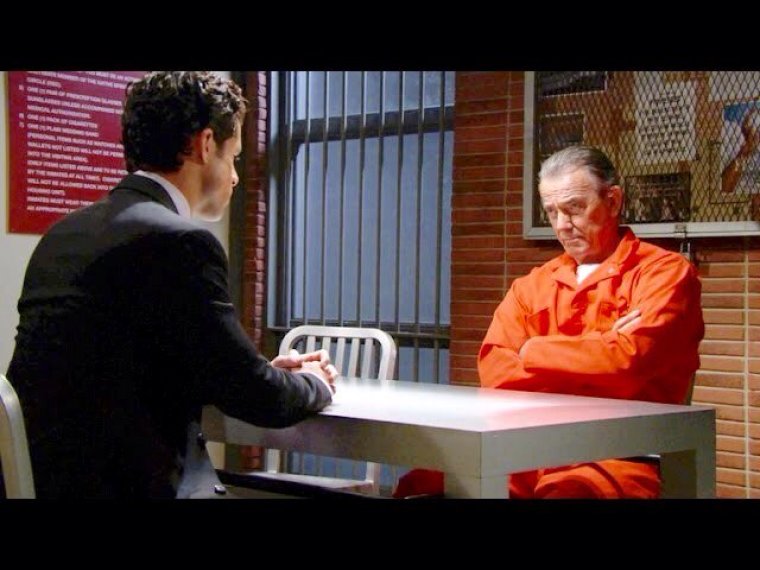 Another week gone by means another week of "The Young and the Restless" drama is coming up. According to a spoiler report by Inquisitr, a lot is going on for the lives of the characters from Genoa City. For starters, Nikki is back with her drinking. Ever since the problem with Victor started, she has been feeling depressed and that's why she is turning to the bottle for comfort. But it will get out of hand as spoilers reveal that she will upset Sage after talking to her about the failed adoption.
She will also get into some physical trouble due to her drinking. As detailed in Soap Shows, Nikki will get into an accident. It's nothing serious though as she will only get bruises and scratches after a misstep while crossing the street. She still ends up in the hospital and Jack will see her there. She will try to explain but in the end ask him not to tell anyone.
Meanwhile, things for Victor isn't going so well either behind bars. Heavy noted that he has been receiving constant threats of prison violence and has been stabbed already. Victor pointed his finger to Ian for the stabbing but the latter denied the accusation. He also assured him by telling him "You have my word." Victor is still skeptical about it even after Ian offered to help him find the real culprit.
Sage will also have her own issues to deal with. After the failed adoption, she will continue to spend time with Sully. She will also find comfort from Adam who offers support for her at her times of need. The Passkey trial continues on as well and as revealed by spoilers, Summer will be facing some struggles with her connection to the case. She will be depending on Luca for help and back up but as fans already know, the latter isn't really the best person to turn to when it comes to trust.
"The Young and the Restless" airs from Monday to Friday on CBS.