Uber CEO Travis Kalanick Takes Leave of Absence Amid Company's Toxic Work Environment Issues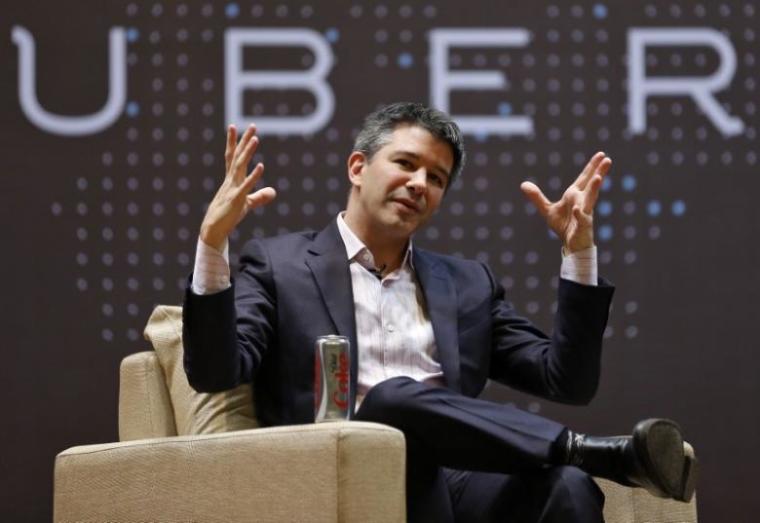 Uber Chief Travis Kalanick has announced that he will take a leave of absence as head of the ride-hailing startup for an indefinite period. This decision comes as the Uber founder has been going through a rough period, after recently losing his mother in a boating accident amid all the issues surrounding the embattled company.
Kalanick explained his decision in an email message sent throughout the whole company. "The ultimate responsibility, for where we've gotten and how we've gotten here rests on my shoulders," Kalanick wrote, as quoted by Gizmodo.
Kalanick goes on to mention that his time is best used towards building a new and improved Uber — something that he called "Uber 2.0" — after the series of issues that have plagued the company. "But if we are going to work on Uber 2.0, I also need to work on Travis 2.0 to become the leader that this company needs and that you deserve," the Uber CEO explained, referring to his decision to take a step back from everyday management.
He will not be entirely absent from the daily decision-making in the company, however. Kalanick adds that "During this interim period, the leadership team, my directs, will be running the company. I will be available as needed for the most strategic decisions, but I will be empowering them to be bold and decisive in order to move the company forward swiftly," as quoted by Tech Crunch.
Kalanick informs his staff that he will also use the time to come to terms with the sudden loss of his mother, as well as see to his father who was in critical condition after the tragic accident last month. At the same time, he also acknowledged the work needed to fix the company culture that has resulted to the scandals that have rocked the ride-hailing service.
As of this time, the Uber founder has not announced a timeline for his return.