Volkswagen Executive Gets Maximum Prison Sentence for Diesel Scandal
A US District judge sentenced Oliver Schmidt, a former executive of Volkswagen, to seven years in prison for his role in the infamous DieselGate scandal. He was also ordered to pay $400,000 in penalties on top of his jail term on Wednesday, Dec. 6.
Schmidt has been directly involved in the irregularities in the emissions test mandated by U.S. federal laws. These discrepancies surfaced when the Environmental Protection Agency accused Volkswagen of cheating by placing special "defeat devices" in their cars.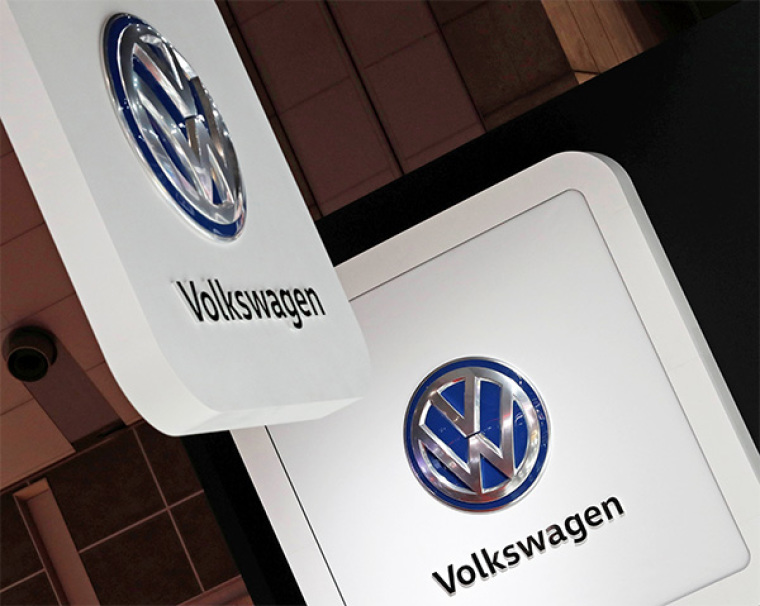 These devices detect conditions that come up only during emissions testing, and they set the car up to engage emissions control. The rest of the time, during normal driving, emissions control is disabled to provide better performance.
The former Volkswagen executive may have signed a plea deal in August, but this verdict, including prison term and penalty, is the maximum sentence that can be set on him after agreeing to plead guilty, according to Ars Technica.
If Schmidt had not accepted a plea bargain, he would have faced up to 169 years in jail for 11 felony counts of conspiracy and making a false statement under the Clean Air Act, according to The Verge.
His lawyers have attempted to get for him a lighter verdict, as his legal team requested the court for 40 months of monitored release and $100,000 in penalties. Schmidt himself noted in a letter that he felt "misused" by the company when its management and one of its lawyers allegedly provided him a script that he used to mislead the California Air Resources Board.
He also claims that the scheme was already in place even before he came onboard the company.
Judge Cox of the district of Detroit swept Schmidt's requests aside. The judge also called Cox a "key conspirator," as well as someone "who tried to use this conspiracy to impress your superiors to climb the corporate ladder at VW," according to Automotive News reporter Larry Vellequette.