Volvo Announces Plans to Phase Out Gas-Only Car Models by 2019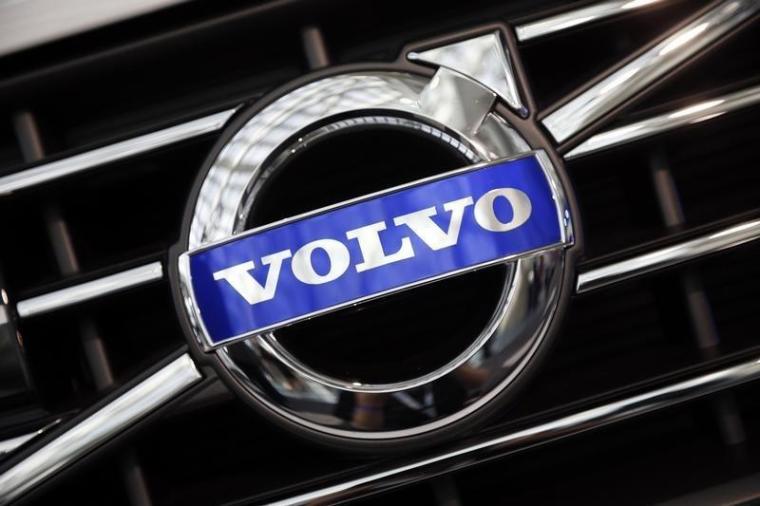 Volvo is betting their future on the electric vehicle, as the company announced that they are ending all of their gas-only cars by 2019, just two years from now.
The car maker has made a bold statement in their press release, saying that by 2019, all Volvo vehicles rolling out of their factories will have an electric motor. Just two years from now, the company will be an electric vehicle company, consigning the traditional internal combustion engine to a supporting role in their hybrid car lines.
Håkan Samuelsson, president and chief executive of Volvo, reminds everyone they keep their clients in mind with this move. "This is about the customer," Samuelsson said, as quoted by the statement.
"People increasingly demand electrified cars and we want to respond to our customers' current and future needs. You can now pick and choose whichever electrified Volvo you wish," the car maker executive explained, anticipating electric vehicles as the next big thing for the general car market.
The trend towards electric cars is being spearheaded by companies like Tesla, which has just surpassed traditional car giants like Ford and General Motors in stock market value, according to the New York Times.
This bold move by Volvo could be another sign that gas-powered cars will be on their way out. While it could be considered a surprising statement at this time, Volvo may just be trying to stay in front of the competition, according to its own CEO.
"A much bigger risk would be to stick with internal combustion engines," Samuelsson explained in a phone interview.
Their press release also revealed that five fully electric cars will be designed and launched by Volvo from 2019 to 2021. Three of the new electric vehicles will be market models by Volvo, while two of them will be high-performance cars from Polestar, Volvo's sports car brand.