'Wolverine 3' Cast Boyd Holbrook as Lead Villain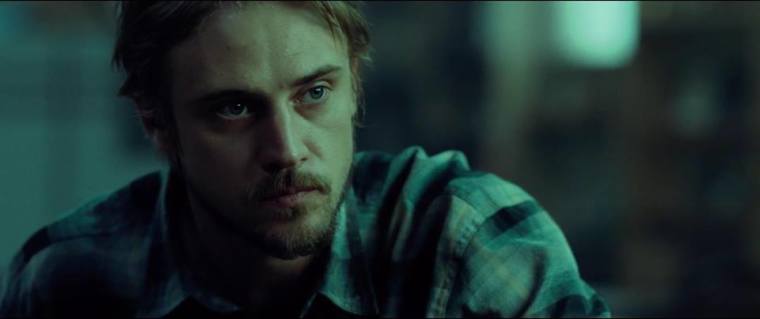 Fans of the "Wolverine" franchise have a reason to be more excited for the third film as the production for it is making some progress including the casting of who will play as the villain. According to a report by Deadline, "Narcos" star Boyd Holbrook is said to have signed on to portray the role of the lead villain of the upcoming film. He will be starring alongside Wolverine actor for over 16 years, Hugh Jackman.
As described in the source, Holbrook's villain role is a "relentless, calculating and intense head of security for a global enterprise." The antagonist is said to be against Wolverine or Logan, which means that he will be doing everything in his power to destroy the hero. However, it is not revealed who the villainous character will be and whether it will be an original character or one from the comics.
There are speculations though as to who the "Gone Girl" actor may play as. Cinema Blend reported that Holbrook may act as a recognizable character like Omega Red as the third sequel of the "Wolverine" films is the last one for Jackman. He will be retiring and passing on the clawed character to another one soon which means that it's possible that the production will pick a villain that people already know for Jackman's finale. But then again, none has been revealed yet so it remains as a mere speculation.
The plot of the film is also still kept under wraps but it has been divulged already that Patrick Stewart will reprise his role as Professor X. It's not known yet if there will be other "X-Men" characters who will be making an appearance in the film. The Mary Sue reported though that "Wolverine 3" may follow the "Old Man Logan" storyline which is set 50 years forward.
"Wolverine 3" will be directed by James Mangold, and it will be released on March 3, 2017.