'X-Men: Dark Phoenix' News: Tye Sheridan Teases That Film Is More Drama Than Action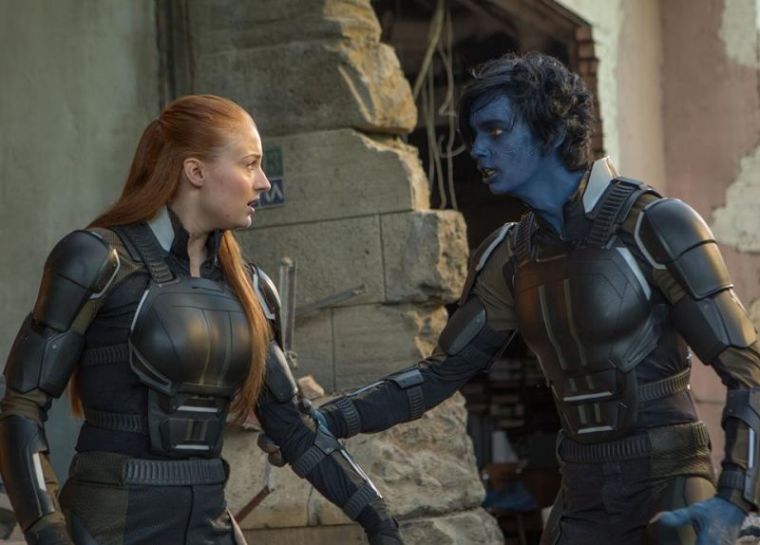 Tye Sheridan, who portrays Scott Summers in "X-Men: Dark Phoenix," revealed that the film has a lot more drama to it than it being a superhero film.
Sheridan confirmed to The Wrap at the South by Southwest Film Festival that the upcoming "X-Men: Dark Phoenix" film — centered on Sophie Turner's young Jean Grey — is "more of a drama versus a superhero film."
The actor who plays Scott, also known as Cyclops, shared a little more on where the drama of the film will come from.
"Jean goes crazy in the movie," said Sheridan. However, he believes that his character sees more than Jean losing her mind.
"Cyclops doesn't think she's going crazy — Cyclops just thinks she's gotta work some stuff out. It's interesting, the drama in the movie," Sheridan explained.
Sheridan's insight on "Dark Phoenix" confirms what Turner said in a previous interview with Empire.
In the interview, Turner said that "Dark Phoenix" is a "dark gritty drama," Screenrant confirmed. The "Game of Thrones" star also added that they transformed the film into something new.
"We wanted to create a whole new genre of superhero movie," Turner added.
She also revealed that the reason for a whole new take on the franchise of "X-Men" is because of director Simon Kinberg.
"Simon has been the brain behind X-Men for years, and it's really exciting to have what feels like one of our own rise up and take hold of the franchise, and direct it in the way that he sees it," Turner revealed.
Another thing that might contribute to the drama in "Dark Phoenix" is a possible funeral. The "X-Men" film released a first look teaser last December, and one of the photos appears to have the mutant superheroes attending a funeral, Entertainment Weekly reports.
"X-Men: Dark Phoenix" is slated to hit theatres on Nov. 2.