Zac Efron and Sami Miro Break-Up Confirmed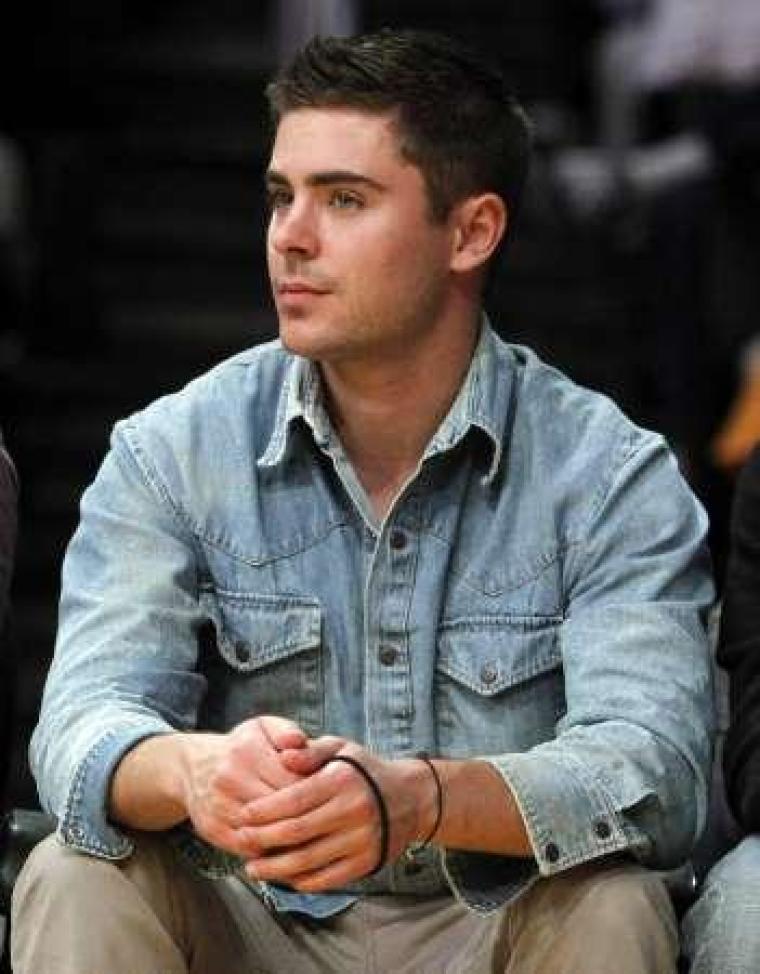 It's no longer a rumor now that Zac Efron is single again. According to a report by Us Weekly, a source confirmed that the 28-year old star has called it quits with girlfriend of almost two years, Sami Miro. The two have publicized their relationship back in October 2014. And though the "High School Musical" alum and the model were just recently spotted sweet together at the 2016 MTV Movie Awards, their relationship is now officially over.
As detailed in Seventeen, Efron may have confirmed the split after he deleted every photo of Miro from his Instagram account. He even unfollowed her on Twitter. However, OK! noted that the 28-year old model has yet to do the same thing as she still has all the pictures of her and her ex-boyfriend on her account. Miro was also spotted alone during the Coachella weekend while Efron was busy filming "Baywatch" in Tybee Island, Georgia.
As for the reason of the break-up, there are no words from both the personalities but Business-Standard reported that the two have parted ways due to the distance and work schedules, especially for Efron who is currently working left and right with films. There are sources saying that though they still care for each other, their feelings for each other are different now from when they first started dating. It's also said that it wasn't an easy break-up and that Efron wants to focus on his career. Nonetheless, rumors say that despite the bitter ending, the "Baywatch" star hopes to remain friends with Miro.
Meanwhile, Hollywood Life reported that Miro may be far from wallowing as she is hyped about how her venture Sami Miro Vintage is doing so well. She posted in her Instagram a photo of herself wearing a leather jacket, black top and dainty gold earrings and captioned it: "I'm so motivated right now and excited for my path and new collection @samimirovintage I've literally never been happier."