Civil War origins, turkey-less first meal: 7 interesting facts about Thanksgiving
Thanksgiving travel 'rebound'?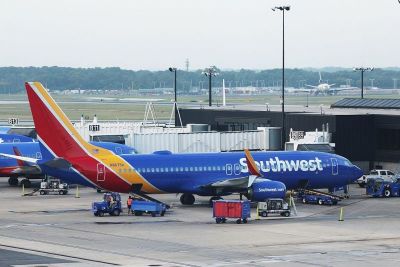 An unofficial tradition of Thanksgiving has been the tens of millions of Americans who travel great distances to be with family for the holiday.
Although last year saw a drop in commuting for the holiday, due to the peak of pandemic lockdowns and mandated social distancing, AAA estimates that this year will see a "rebound."
In a press release from earlier this month, AAA predicted that 53.4 million people will travel for the Thanksgiving holiday, which will be up 13% from 2020.
"This brings travel volumes within 5% of pre-pandemic levels in 2019, with air travel almost completely recovering from its dramatic fall during the pandemic, up 80% over last year," explained AAA.
"With 6.4 million more people traveling this Thanksgiving coupled with the recent opening of the U.S. borders to fully vaccinated international travelers — people should prepare for roads and airports to be noticeably more crowded."