Bob Dole: 5 interesting facts about World War II veteran, longtime US senator from Kansas
Lost as both a vice presidential and presidential nominee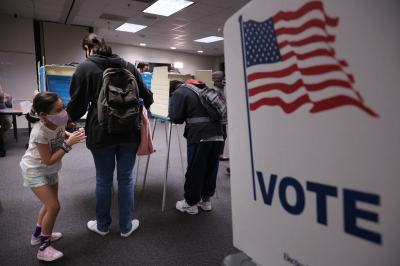 Although Dole had run successful election campaigns for both the House and the Senate, he holds the distinction of being the only American politician to lose as both a vice presidential and presidential candidate.
In 1976, Dole was the vice presidential running mate of incumbent Republican President Gerald Ford, who lost to Democrat Jimmy Carter.
Twenty years later, Dole ran as the GOP presidential nominee against Democrat President Bill Clinton, only to lose to the popular incumbent.