Bob Dole: 5 interesting facts about World War II veteran, longtime US senator from Kansas
Paid tribute to 'Saturday Night Live' impersonator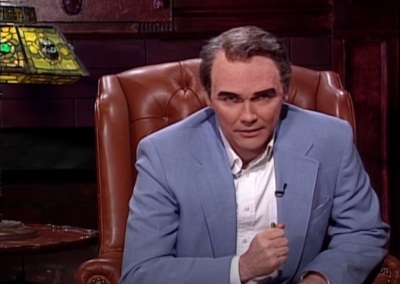 As with most prominent public figures, Dole had his own impersonator on the long-running comedy series "Saturday Night Live," being played by Norm MacDonald.
Not long after Dole had lost the 1996 presidential election, he performed a cold opening to an episode opposite MacDonald playing the politician.
When MacDonald died from cancer in September, Dole took to Twitter to offer his condolences, posting a photo of him and the comedian sharing the SNL stage in 1996.  
"[Norm MacDonald] was a great talent, and I loved laughing with him on SNL. *Bob Dole* will miss Norm Macdonald," Dole tweeted.