Enough Is Enough: 3-Y-O Boy Poked by Dirty Needle in Park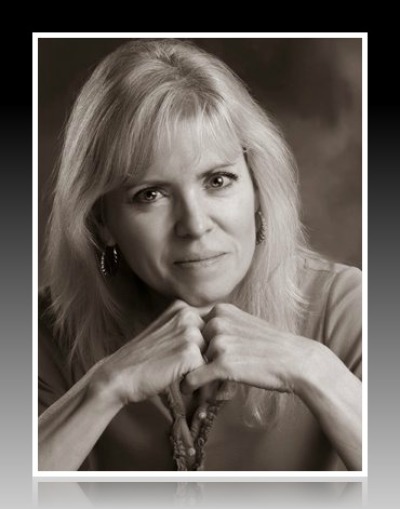 Over the holiday weekend, when the Dream Playground was filled with children enjoying the sunshine, a three-year-old boy was accidently poked by a discarded syringe. Enough is enough.
Now the community is rolling up their sleeves, donning protective gloves, and canvassing the parks—daily.
While drug addiction and heroin use aren't going to be solved overnight, the clean-up measures can happen with enough gloved hands.
Our communities are facing the cost of drug abuse—higher crime rates, homelessness, and burdens to local service organizations. Local parks are a magnet for drug users and the challenge to keep kids safe is real. Yet, as citizens, we can't expect everyone else to solve the problems. While it will take medical intervention and treatment options for addicts, we have the option to protect our local parks from becoming dangerous playgrounds for our children.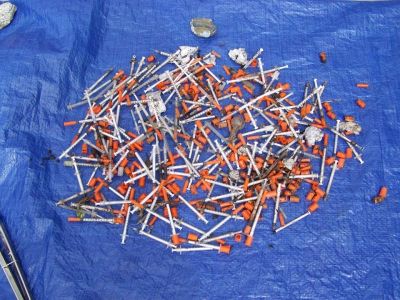 This is a call from our community here on the Olympic Peninsula to your community—volunteer. Help clean your park. If a clean-up group hasn't started yet, form one yourself. Use the power of social media to advertise—that's how it worked here. It actually doesn't take all that long to canvass the park grounds where kids play.
Keep children safe. They're growing up in a world of challenges, so let's let them play as long as they can, in a place where getting stuck by a dirty syringe doesn't happen.
Karen Farris served in the crisis pregnancy ministry — traveling thousands of miles and speaking to over 10,000 students about their life choices — for nearly a dozen years. She became a grant writer and helps find resources for projects that serve those in poverty, mainly children. She's been a blogger since 2010 — 
Friday Tidings
 — sharing stories of faith, life, and purpose to give hope in a hurting world.