Mt. Saint Helens and the Final Photo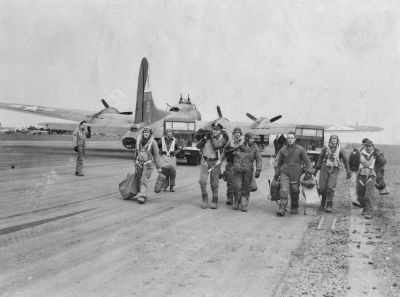 Glen was part of the Greatest Generation—a seasoned Army Air Corp pilot serving with the squadron that dropped the most bombs over Nazi territory in WWII. On a night mission, his B-17 was hit with flak from anti-aircraft guns and caught fire. He and his crew bailed out at 17,000 feet. They were rescued by the Belgium underground. How they made it back to England is a story for another time.
Now, over 30 years later, Glen remained in top physical shape—and was my mountaineering instructor. As we drove the miles to our next climb he shared about his buddy, Gunner, from the B-17 crew and now his climbing partner.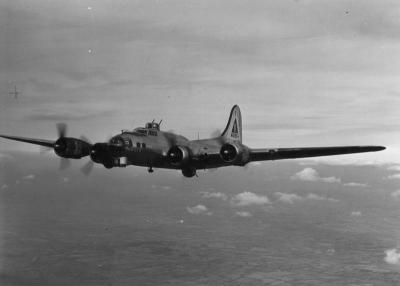 After returning home from the war, Gunner was the one who'd gotten Glen into mountain climbing—the perfect place to escape humanity and the war-haunting memories. Gunner did the planning, and good-natured Glen climbed every one with him. They'd faced enough cliffside danger to know that Mother Nature could offer some real battles too.
Over the decades of climbs they'd always taken a picture at the summit. Glen shared a photo album showing their smiling, sunburned faces on some of the most notable peaks on Earth.
But during the last year Gunner had been climbing the hardest peak of his life. He'd survived the war and some treacherous climbs only to face something that knocked him to his knees. Lung cancer, of all things—for someone who'd never smoked.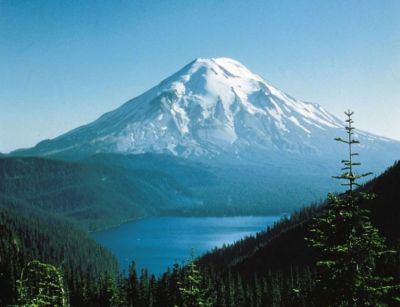 Saint Helens had always been their first climb of the year—a wintertime warmup for the harder climbs ahead.
When Gunner heard that Glen was heading there, he asked for a favor—one more picture of Glen, his lifelong friend, at the summit.
So, while Mother Nature blew a bitter February blast in our sunburned faces, I snapped the picture. Glen smiled big enough for the two of them.
May 18th brings thoughts about St. Helen's eruption. So, when people remember Mt. Saint Helens, I remember Glen.
Karen Farris served in the crisis pregnancy ministry — traveling thousands of miles and speaking to over 10,000 students about their life choices — for nearly a dozen years. She became a grant writer and helps find resources for projects that serve those in poverty, mainly children. She's been a blogger since 2010 — 
Friday Tidings
 — sharing stories of faith, life, and purpose to give hope in a hurting world.