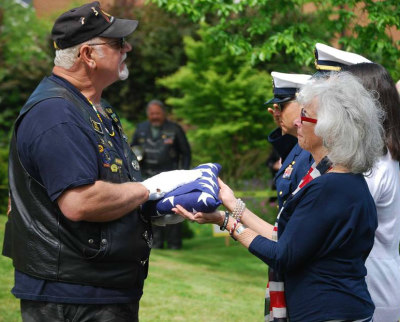 It seems like Memorial weekend officially ushers in summer plans for long days of fun and sunshine ahead. But for one woman—Memorial weekend became much more.
In 2011, as Betsy returned home from a Memorial service honoring the lives of Fallen service members, she saw a military car parked in front of her home.
She knew what that meant. An improvised explosive device had taken the lives of her son, Captain Joseph Schultz, and several of his team while they were serving in Afghanistan. She'd become a Gold Star Mother.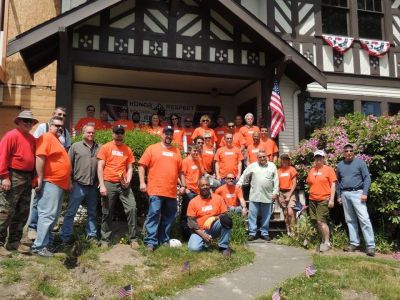 Betsy now knew what so many other military families have felt dealing with such a devasating loss.
Galvanized with determination, Betsy Schultz brought together hundreds of volunteers, and thousands and thousands of donated dollars to create a place for military families to come heal—three families at a time. Named after her son, the Captain Joseph House renovation is nearing completion. Every Memorial Weekend, since Joe's passing, there has been a service on the grounds in front of the home.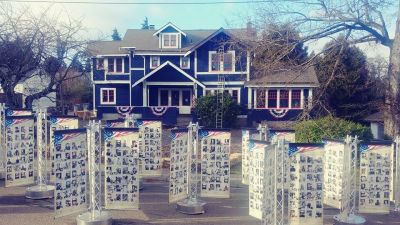 America's fallen are honored. A mixture of sorrow and pride is palpable at the solemn ceremony.
We can go back to arguing about wars and politics next week, but sometime over the long weekend, let's raise our hand to our heart, stand in silence, and remember the Fallen and the true cost behind Memorial Day.
"A Gold Star family's greatest fear, that their Fallen will be forgotten."
Visit the Captain Joseph House Foundation website here.