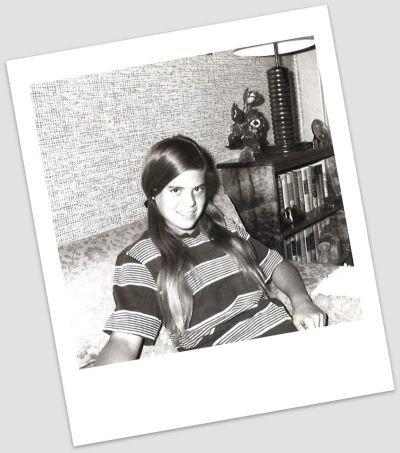 Summer always meant visiting my grandparents' farm. It was a different world—from the small brick building that held a bustling kitchen with its large walk-in refrigerator, to the huge shop that smelled of engines and grease.
Outbuildings hid farm equipment from past generations and the old barn still smelled of hay and horses, although it had been years since there had been either.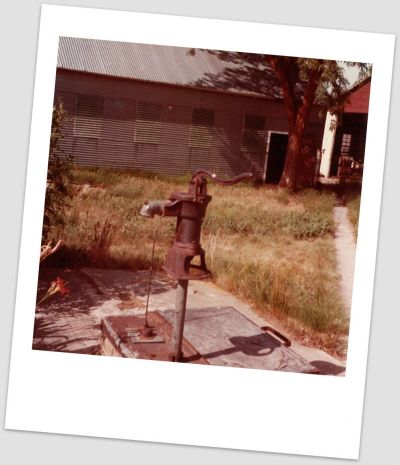 An ancient hand pump dispensed refreshingly cold well water on the hottest of summer days and the windmill captured the slightest breeze making a creaking sound as it spun.
These were the slow days of summer. School was a distant memory and I could finally relax.
I rode my dad's old bike with its single gear—up and down wheat field-lined roads.
I tamed feral barn cats, collected eggs, picked apricots, and saved a lifetime's worth of memories.
And just like that, my summer visits ended. There was college, marriage, work, and then a baby. One hot day I came back to visit—to recall those slow days of summer. It seemed the same.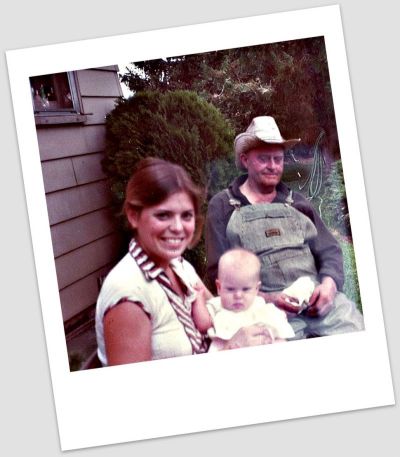 Walking into the shop I saw Grandpa's cot where he sometimes napped. The familiar engine smell lingered in the air.
My dad's old bike leaned against the barn wall—unridden since I was a teen.
Many summers had passed as I'd gone from kid to adult.
Soon, my grandparents moved and with them my summer traditions were just memories.
Eventually my kids started summer traditions at their grandparents. Different experiences, but the same unconditional love.
Now I'm continuing the tradition with my grandson. He's needing what I once needed—a place of respite from pressures and obligations. While I don't have a bustling wheat ranch to offer, there's a beach to explore, peaceful woods, a book series we're reading together, and an old cabin with a room just for his visits. Plus online video games—a 21st Century addition.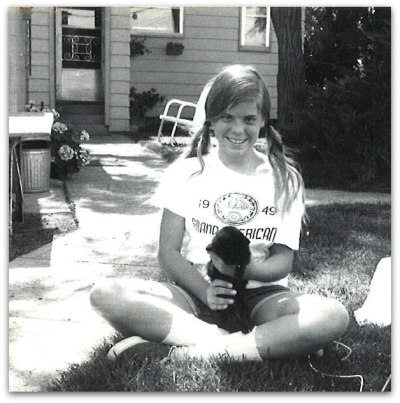 It's a different world now. But love remains the same.
I hope he's storing up memories too. Because, one day, if the Lord is willing, his children can have their own slow days of summer. It's a tradition worth keeping.
Grandchildren are the crowning glory of the aged. Proverbs 17:6a
Karen Farris served in the crisis pregnancy ministry — traveling thousands of miles and speaking to over 10,000 students about their life choices — for nearly a dozen years. She became a grant writer and helps find resources for projects that serve those in poverty, mainly children. She's been a blogger since 2010 — 
Friday Tidings
 — sharing stories of faith, life, and purpose to give hope in a hurting world.