10 persecution stories that gained global attention in the last 10 years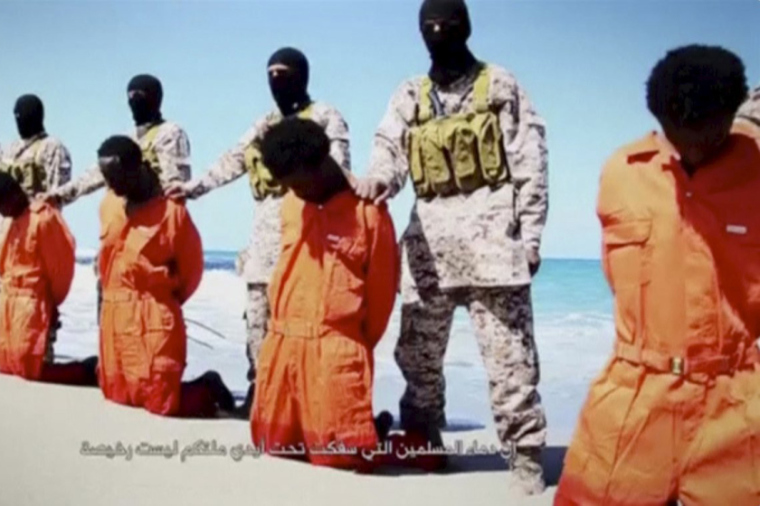 1. 21 men killed on the beach in Libya by ISIS butchers
Like Leni Riefenstahl in 1930s Germany, the terrorists of ISIS clearly understand the power of moving pictures. The group made sure to release a high-definition record of their evil, from the burning of a Jordanian pilot to the beheadings of western hostages.
Images from the 2015 murder of 21 "people of the cross" on a beach in Libya is seared into the memory of millions. The men — 20 Coptic Christians from Egypt and one Christian from Ghana — were hailed as martyrs and heroes back home. The video captured some of them saying, in the final seconds of their earthly life, "Jesus help me."
Christians around the world were inspired by their courageous faith. They could have saved their lives by accepting Islam. Yet, knowing what awaited them, they chose the way of Christ. 
There will be more stories of Christian persecution in 2020 and beyond — Jesus' promises are always true. And Christians in free nations will have more opportunities to be inspired — and to pray for — Christians who choose Christ over their comfort or even their lives.
Todd Nettleton is the host of The Voice of the Martyrs Radio, a weekly half-hour program heard on 1000+ radio stations and by podcast listeners around the world. Todd has served with The Voice of the Martyrs for 21 years and speaks regularly at VOM Advance Conferences. He has traveled to more than 20 restricted and hostile nations and interviewed hundreds of believers who faced persecution for their Christian witness. He is the author of Restricted Nations: North Korea and was part of the writing team for four other VOM books.