10 persecution stories that gained global attention in the last 10 years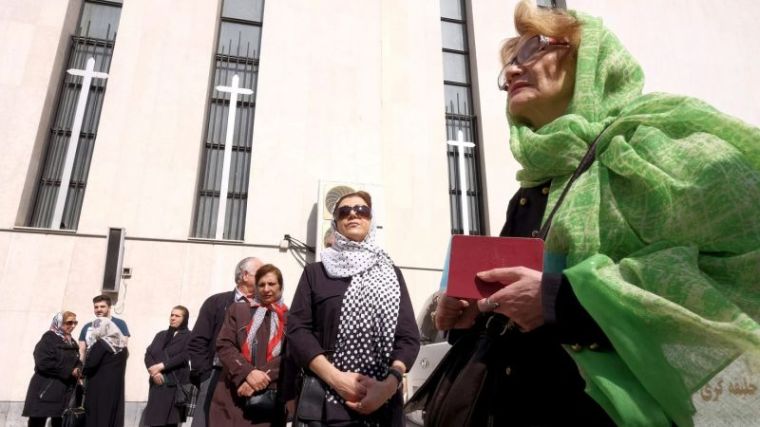 9. Churches closed in Iran; church explodes in Iran
The church in Iran exploded in growth over the past 10 years as the people of the Islamic Republic have lost faith in their Islamic government — and also in Islam itself. In 2013, Tehran's Assemblies of God church building was closed — one of the last "building churches" holding services in Farsi that remained open in the country.
Today, all building churches are closed. All Christian meetings occur in private homes, in parks or some other location, and all of them are illegal. House church leaders are arrested, interrogated and imprisoned, yet the Church continues to grow. There are estimates that as many as 1 million Iranians are now following Jesus Christ.
Todd Nettleton is the host of The Voice of the Martyrs Radio, a weekly half-hour program heard on 1000+ radio stations and by podcast listeners around the world. Todd has served with The Voice of the Martyrs for 21 years and speaks regularly at VOM Advance Conferences. He has traveled to more than 20 restricted and hostile nations and interviewed hundreds of believers who faced persecution for their Christian witness. He is the author of Restricted Nations: North Korea and was part of the writing team for four other VOM books.