10 persecution stories that gained global attention in the last 10 years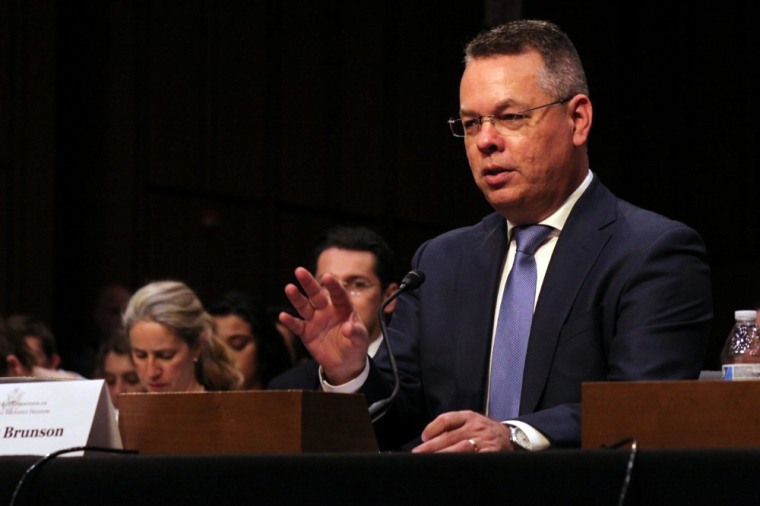 8. Pastor Andrew Brunson arrested, tried and eventually released in Turkey 
It is difficult to imagine being more high-profile than having President Trump tweet about your case. When Andrew and Norine Brunson went to the police station in October 2016, they thought they were about to receive permanent resident status in Turkey. Instead Andrew would be held for two years in prison, charged with helping to lead a coup against Turkish President Erdogan.
Since his release, pastor Brunson has been open about the great difficulty he endured in prison; wrestling with his own faith in God and at one point even wondering if he was losing his sanity.
Todd Nettleton is the host of The Voice of the Martyrs Radio, a weekly half-hour program heard on 1000+ radio stations and by podcast listeners around the world. Todd has served with The Voice of the Martyrs for 21 years and speaks regularly at VOM Advance Conferences. He has traveled to more than 20 restricted and hostile nations and interviewed hundreds of believers who faced persecution for their Christian witness. He is the author of Restricted Nations: North Korea and was part of the writing team for four other VOM books.