10 persecution stories that gained global attention in the last 10 years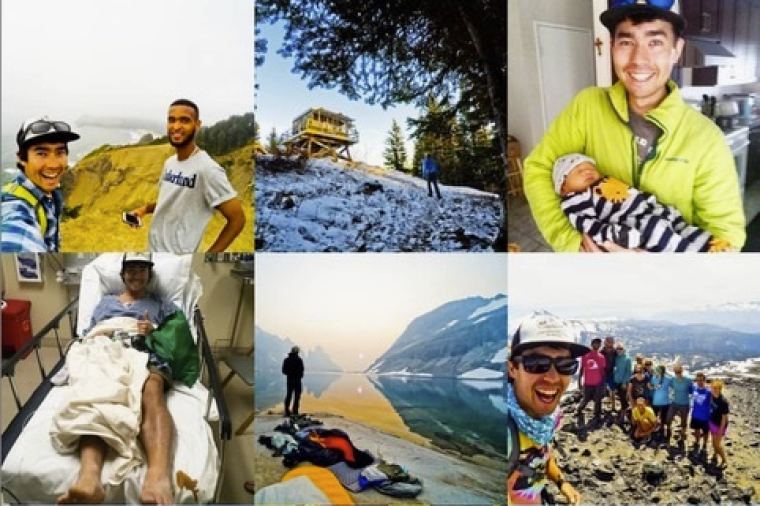 6.  John Chau's martyrdom on North Sentinel Island
It was just before Thanksgiving in 2018 when the world learned that a young American had been killed by islanders on North Sentinel Island, a small island belonging to India whose inhabitants are completely cut off from the world.
The initial news reports painted John Chau as an adventure-seeker or some kind of Christian Indiana Jones. There was criticism, including from many in the Christian community. What was he thinking? What kind of diseases did he expose the North Sentinelese to? Why take such risks?
The details that have emerged since paint a much deeper portrait of a young man who'd been preparing for years to go to the island to share God's love with the North Sentinelese people. And today, thousands of Christians are praying for the people on an island that they had never heard of before John Chau landed his kayak on the beach there.
Todd Nettleton is the host of The Voice of the Martyrs Radio, a weekly half-hour program heard on 1000+ radio stations and by podcast listeners around the world. Todd has served with The Voice of the Martyrs for 21 years and speaks regularly at VOM Advance Conferences. He has traveled to more than 20 restricted and hostile nations and interviewed hundreds of believers who faced persecution for their Christian witness. He is the author of Restricted Nations: North Korea and was part of the writing team for four other VOM books.