10 persecution stories that gained global attention in the last 10 years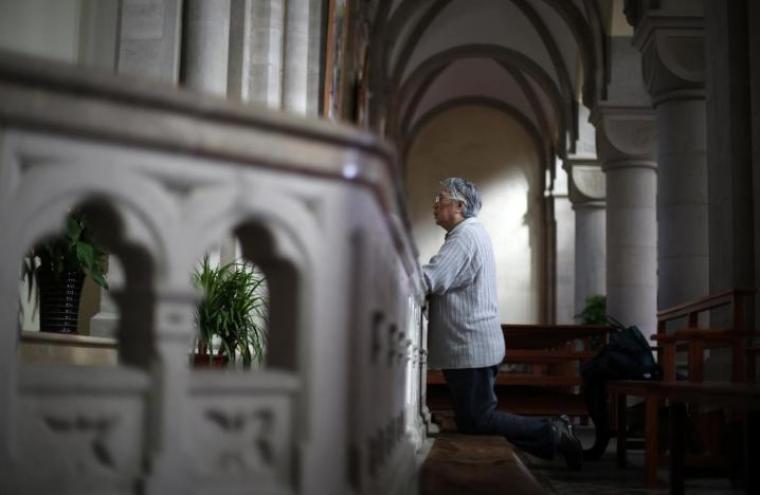 4. Changes in China
The past 10 years have seen an alarming increase of persecution of Christians (and Muslims) in China, spearheaded by Communist Party Chairman Xi Jinping. New laws on religion took affect at the beginning of 2018 and have led to marked increases in church demolitions, arrests of church leaders and control over all religious activities in China. Concurrently, China has created a surveillance state that tracks every Chinese citizen everywhere in China, making underground Christian work significantly more difficult.
Numerous unregistered churches have been closed down, and several well-known Chinese pastors are in prison. In addition to persecuting Christian citizens, China has attempted to force out foreign Christians, with numerous foreigners finding that their visas have been revoked or won't be renewed.
Todd Nettleton is the host of The Voice of the Martyrs Radio, a weekly half-hour program heard on 1000+ radio stations and by podcast listeners around the world. Todd has served with The Voice of the Martyrs for 21 years and speaks regularly at VOM Advance Conferences. He has traveled to more than 20 restricted and hostile nations and interviewed hundreds of believers who faced persecution for their Christian witness. He is the author of Restricted Nations: North Korea and was part of the writing team for four other VOM books.